Snow? What Snow. That was just an April Fools Day joke right?
Back in the real world… we have slightly more normal weather coming our way for Monday night and Tuesday morning: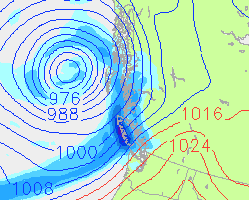 A very strong storm is going to head towards Haida Gwai and send heavy rain our way Tuesday morning.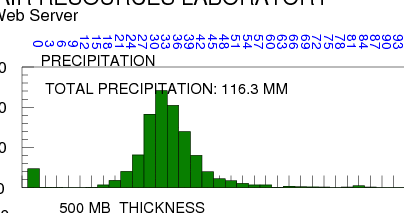 Environment Canada is calling for 50mm through Monday. The GFS is calling for around 100mm for the total event from tonight through Monday night.
We'll see what happens but if this snow is still around when it starts, it could be pretty soggy!