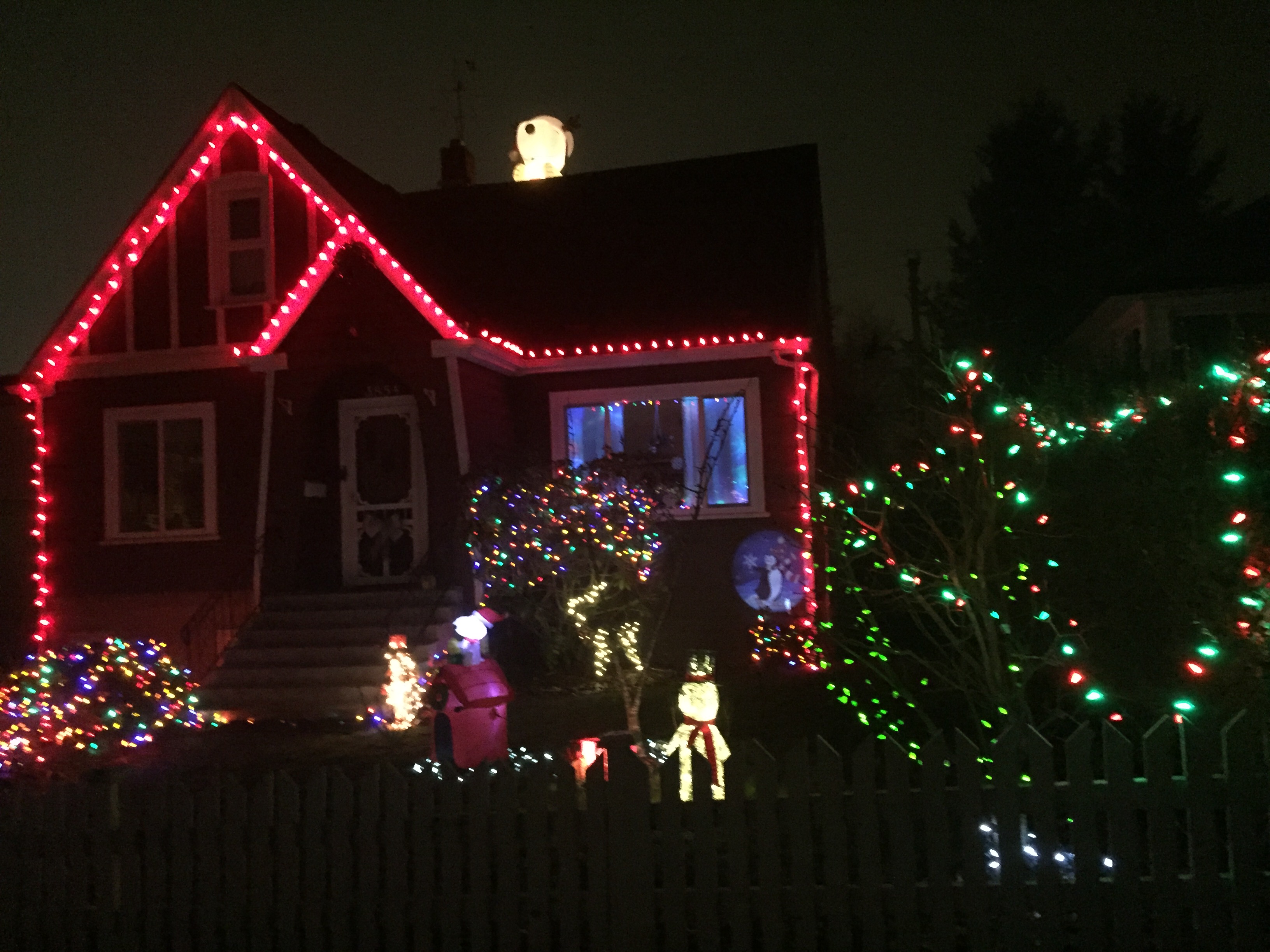 I always get requests for this link every year so I thought I should put it in an actual webpage! 🙂
iPhone, iPad and Android devices with Google Maps click here.
The link above should open in Google Maps if you are on a mobile device.
It should also show up below.
Green Markers are start/finish points for the path. You can follow the red path. Yellow markers are great displays. Purple and Red marks are contestants in the Alberni Chamber contest.
If you see any problems with the map, would like to add or remove any homes or have suggestions, please leave a comment here or shoot me an email!
alberniweather at gmail dot com
Happy Christmas Light Watching! 🙂