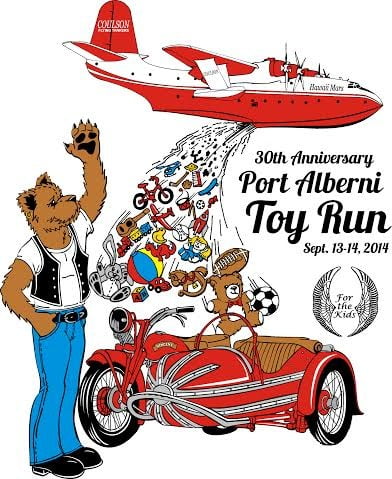 It was a spectacular sky last night even without any aurora borealis lighting up the sky.
Both the days and nights have been great to watch flow by on the time lapses.
The first of two Coronal Mass Ejections hit the Earth last night but it was from a weaker flare that happened before the big X-class flare on Wednesday.
The 2nd CME should hit the planet today/tonight and so you should be alert for Aurora tonight and possibly Saturday night as well.  Here's hoping we get a good show, the skies will be perfectly clear, you'll only have to deal with some shine from the moon.
More info on the aurora and to see pictures of other places like Winnipeg that did get some Aurora last night are at www.spaceweather.com
Long dry spell continues:
There is practically no end in sight to the warm sunny weather.  The heat should build again through the weekend with highs into to the high twenties Sunday and Monday and possibly hitting 30ºC.
There does finally look to be an actual change coming next Wednesday.  The models have been undecided on amounts, but have been strong on there actually being a few days of consecutive systems pushing through with cooler temperatures and rain.
The red line above is the consensus from the models.  Each bump up in the line is a bit of rain coming through.  I hope it comes true, my big birch tree in the yard is in need of some moisture.
Have a great weekend all!  Have fun in and watching the Toy Run on Saturday and the Family Farm Day on Sunday