Happy Mothers to all of the mothers, grandmothers, step-mothers, mothers-law and mothers from other brothers and sisters out there!
It may not be a perfect day for a walk, it is a perfect day for all of the beautiful Mother's Day flowers to get a drink. The gardens will be happy. And the sun might peek out enough for a walk after all.

Note: my station is not currently recording rainfall.
I will be checking out what's wrong later today. I have a feeling I know what it is so hopefully its not too serious and everything will be back to normal by tomorrow.
There will be a chance of rain or showers all week but the worst of it is over. Other stations got 30mm .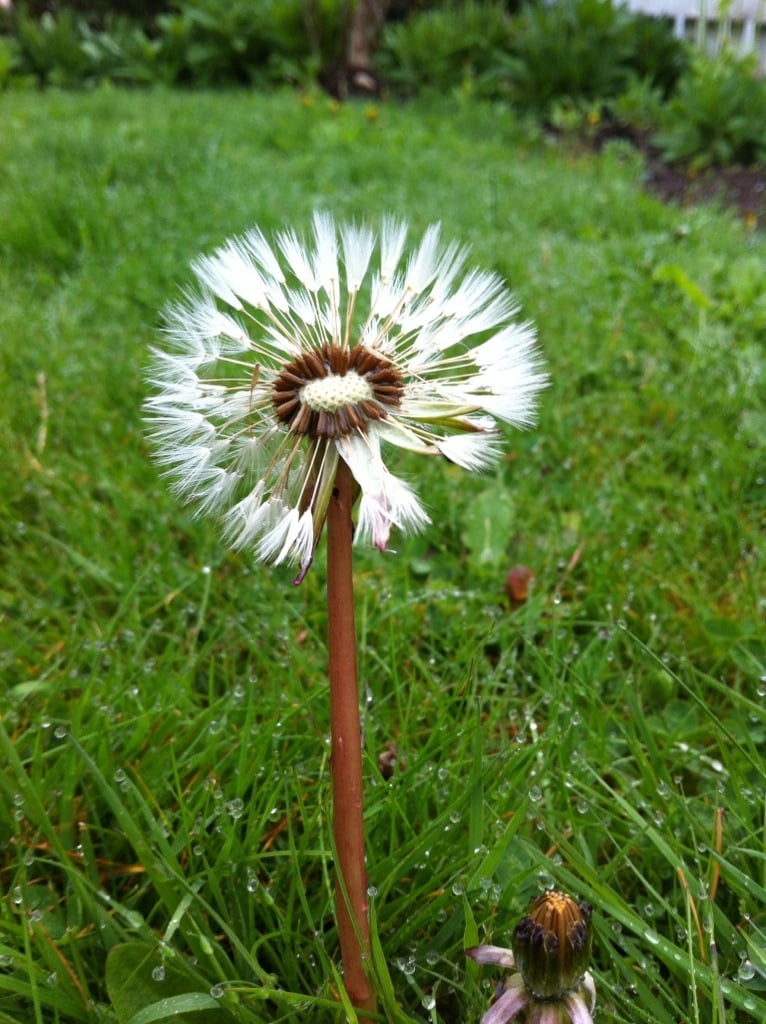 Who says dandelions can't look nice? 🙂