Just checked the latest forecasts and we are going to get a few more showers later this morning and through the afternoon. The showers should start rolling up the inlet just before noon.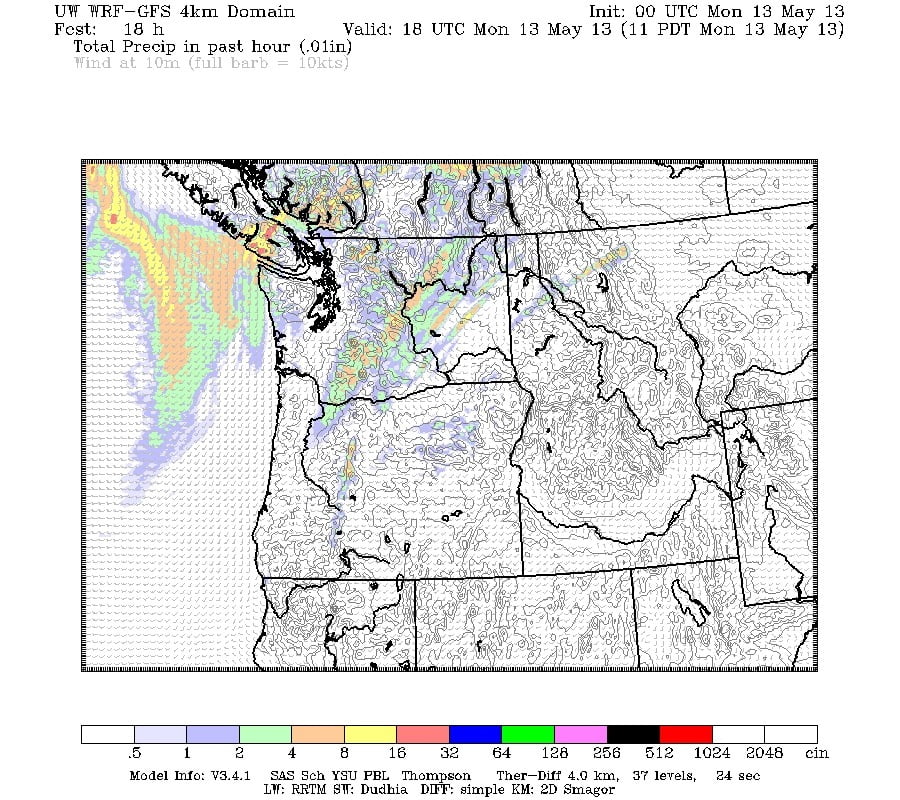 There are some great shots of the rain rolling up the inlet in yesterday's timelapse. It will only last a few hours then we should dry out for all of Tuesday with only the possibility of a sprinkle here and there. Great voting weather!
The showers won't come until after 10PM Tuesday, well after the polls close.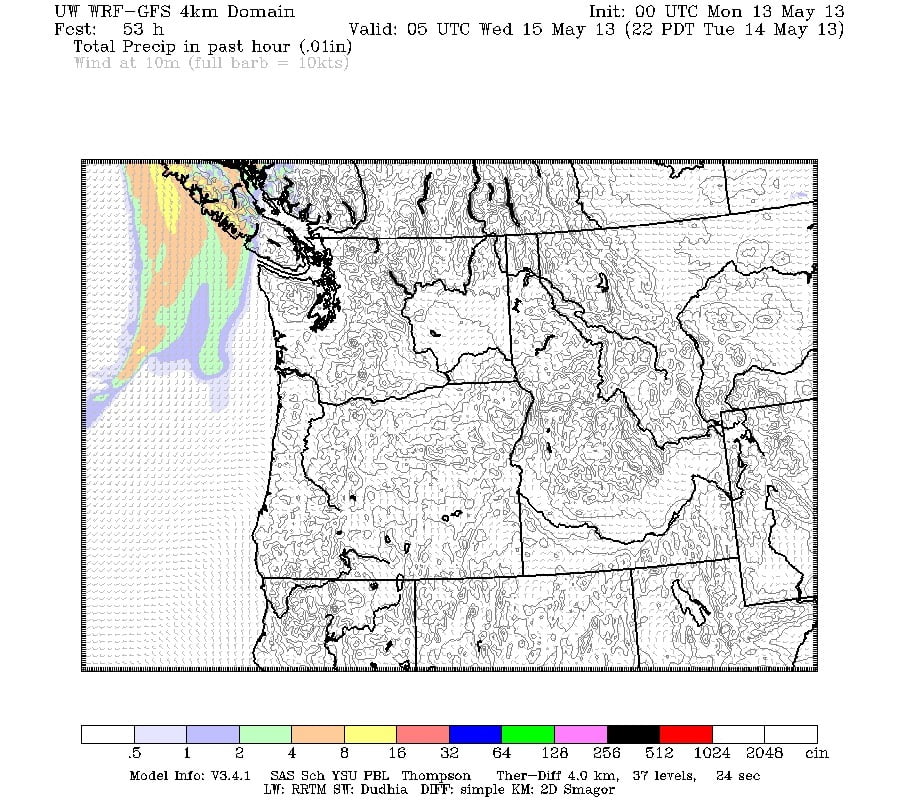 My station is still not recording rainfall. I'm going to try to get it fixed tonight.
Please get out there and vote. If you are unsure about anything, there is lots of good information here at Elections BC.