First Day of Summer! Drier weekend than expected. Other Climate News.
As of 10:03PM last night, it is officially summer! Daylight today is one second shorter than yesterday, and tomorrow will be 6sec shorter still but no matter, its summer and hopefully that means we are on our way to sunnier days.
We should dry out a bit Friday and Saturday and Sunday is now looking better too.
The front we thought might come through is now looking like it might die out before it gets here Sunday night.


So we have a dry weekend to look forward to. That is thanks to the Jetstream diving a little farther south than we initially thought.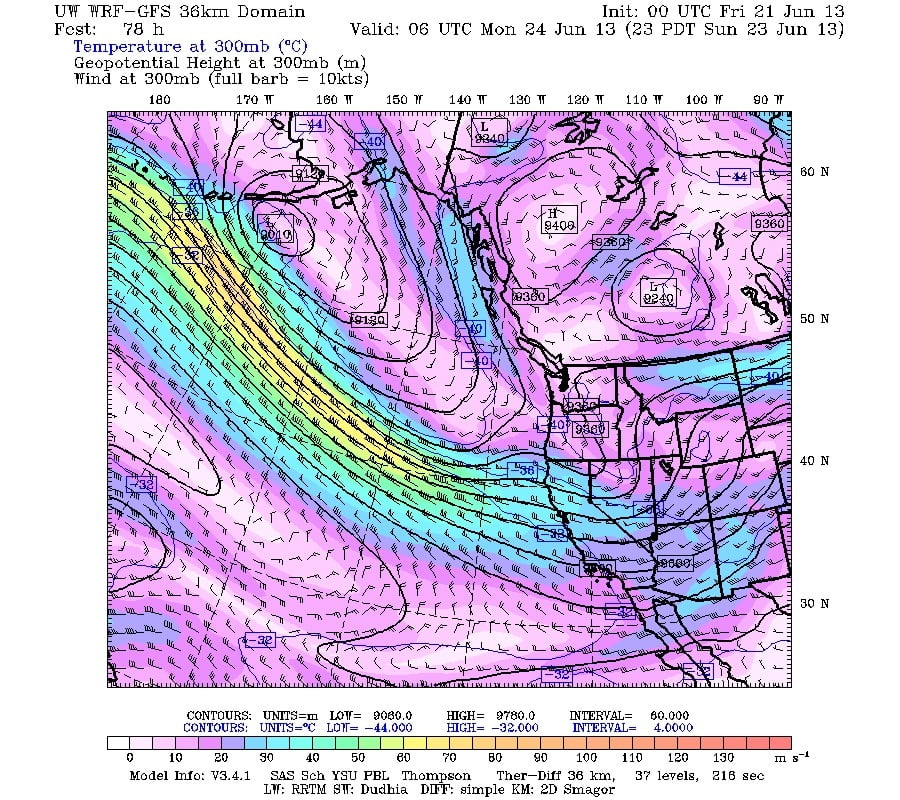 However, as you can see below, just because San Francisco is going to get most of the rain on Monday doesn't let us off the hook. There will be showers up here Monday too.

By Thursday next week, the jet should be pointed at us.


We shall see what that means for the long weekend, but its unlikely to mean sunny hot weather.
And finally, to our friends in Alberta, Alaska, and other places dealing with extreme weather right now. We can only hope for the best.
Alberta unprecedented flooding, with more rain coming: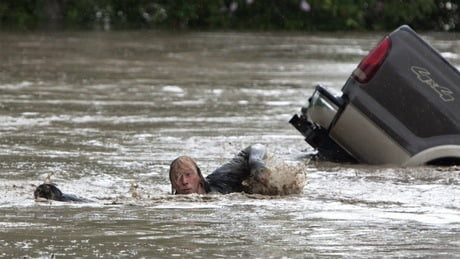 Alaska all time heat records (35-36C!) and widespread fires: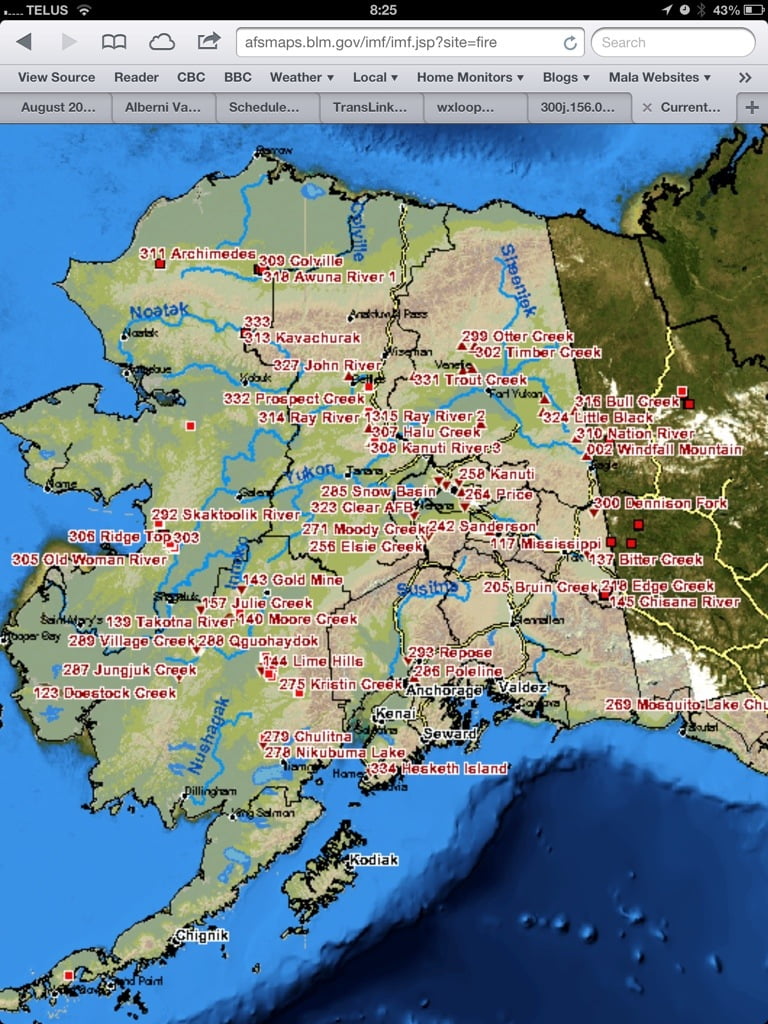 And finally, May 2013 was the 3rd hottest month for the world since 1880: