Bendy JetStream bringing fall sun. Thanksgiving Preview.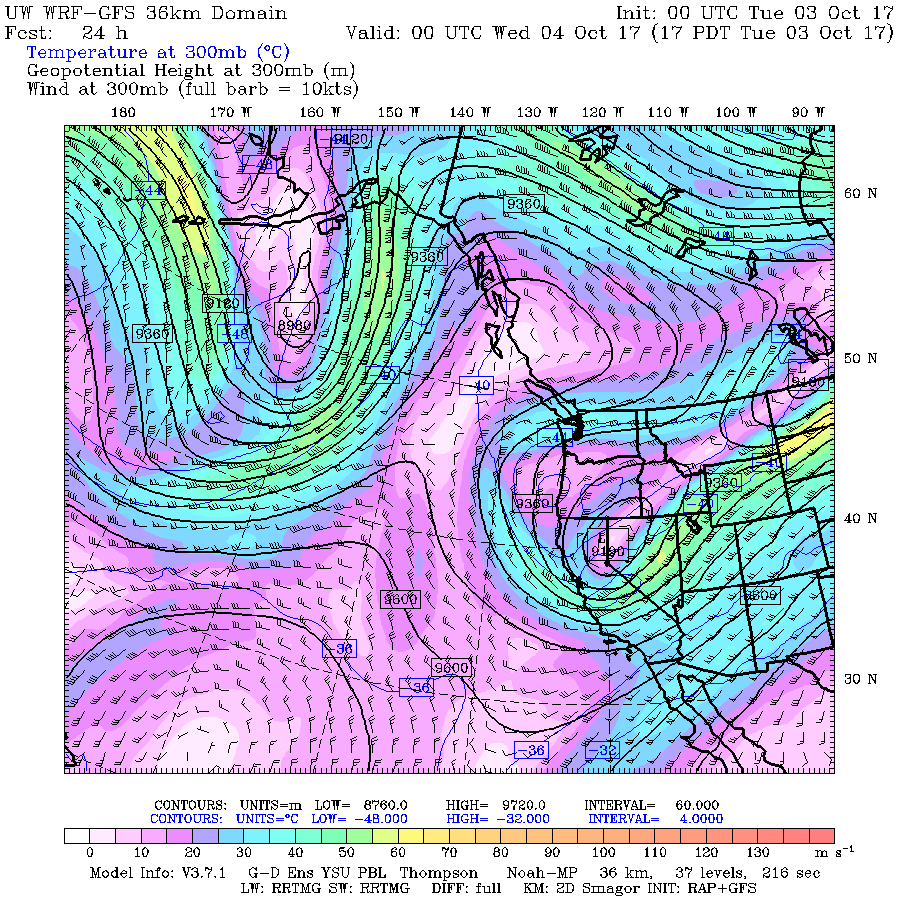 After a week away it is nice to be back!
The weather is looking quite fine this week. If we get above 22 or 23°C we will be in record breaking territory for the Airport.  The record there for Oct 3 is 22.2°C in 2015. For Oct 4 it is 23.4°C and Oct 5 is 23.5°C from 2001 and 2014 respectively.
The culprit is a rather confused looking jetstream.
By Thursday the loop will be directly around and to the north of us, leading to the warm temperatures.
But by Friday, that loop gets cut off and we will have it pointed straight at us, which inevitably means rain.
We are going to be under that northwesterly flow all weekend.
This is Sunday evening:
That means by Friday afternoon we will see rain and we wil have a mix of sun and cloud over Thanksgiving weekend.
That's it for now! Happy Tuesday!