Beautiful Tuesday to start Sunny July! Water restrictions start in Port Alberni and Beaver Creek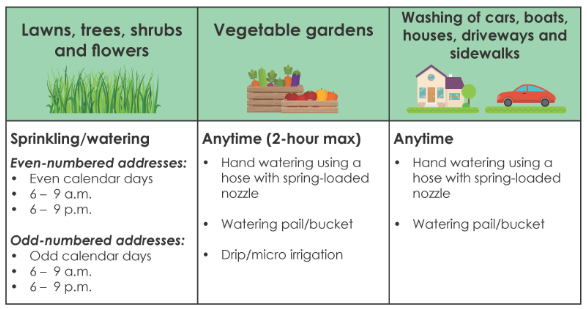 I woke up this morning with sun streaming into the bedroom.  Can't go wrong with that!
Sunday and Monday of the weekend turned out very nicely, nice enough even for a campfire in the backyard last night!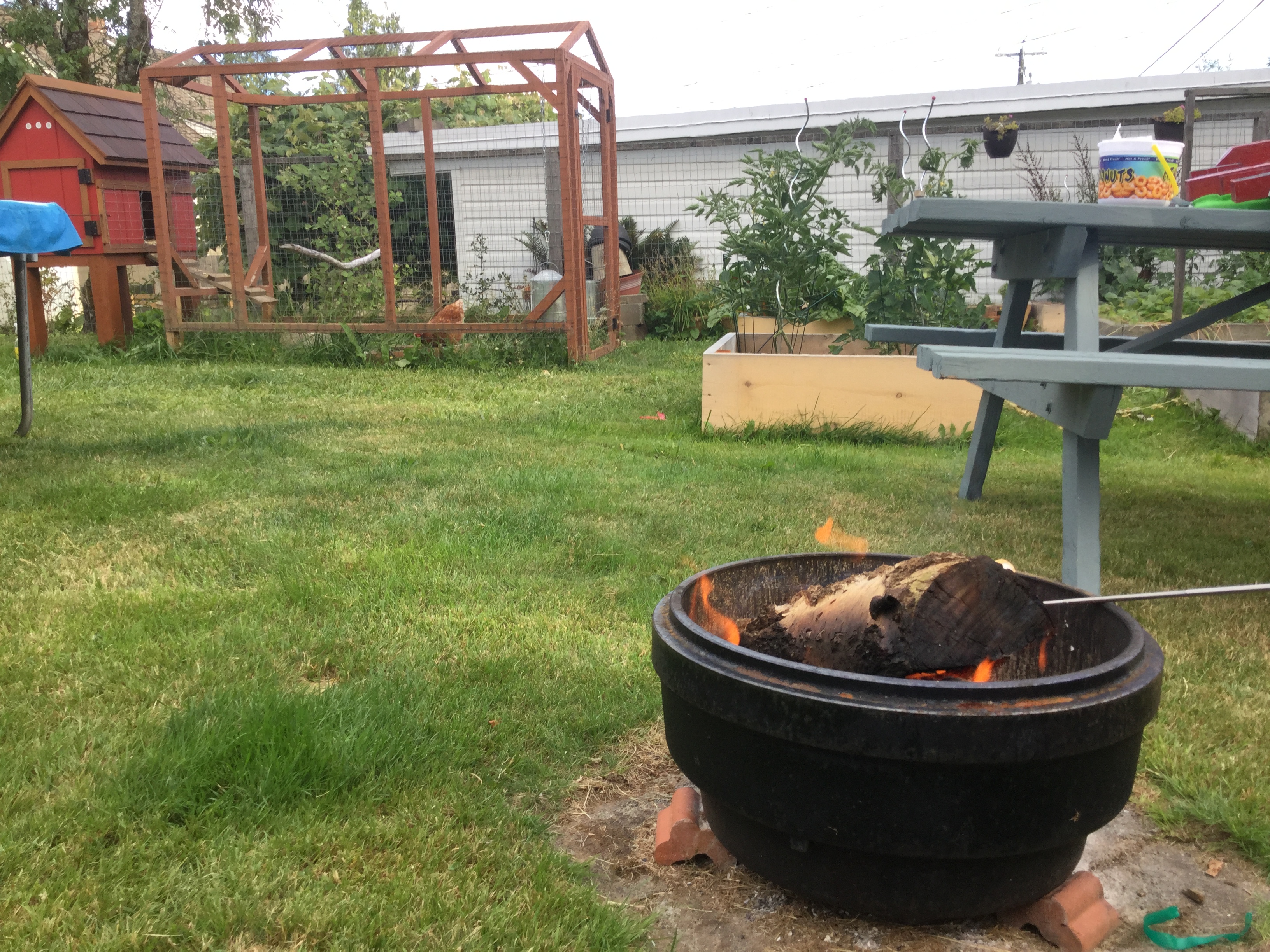 It is going to stay very pleasant for the next few days.
While there are chances of precipitation tonight, tomorrow and Thursday, the 72 hour model covering from Monday 5PM to Thursday 5PM shows only a trace of actual precipitation falling over our area.
Temperatures should reach into the 25-30°C range before a break on Friday but expect more heat on the weekend as the sun comes out.
It's a great way to start July!
Watering restrictions started July 1
If you are in the City or in Beaver Creek, Stage 1 watering restrictions came into effect July 1st and will continue until September 30. Here is the summary: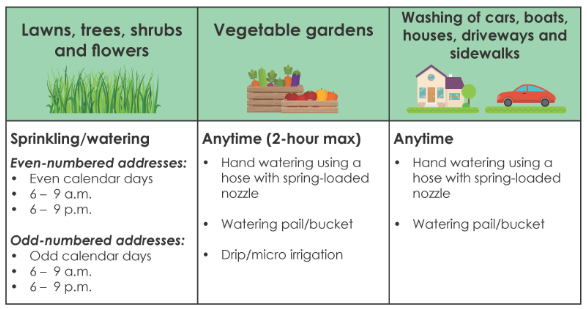 Full details at: https://www.portalberni.ca/water-restrictions
Have a wonderful start to your July!