The forecasts all had the possibility of thunderstorms today.  Here is the latest radar from the excellent Storm Radar app.
Showers are just starting.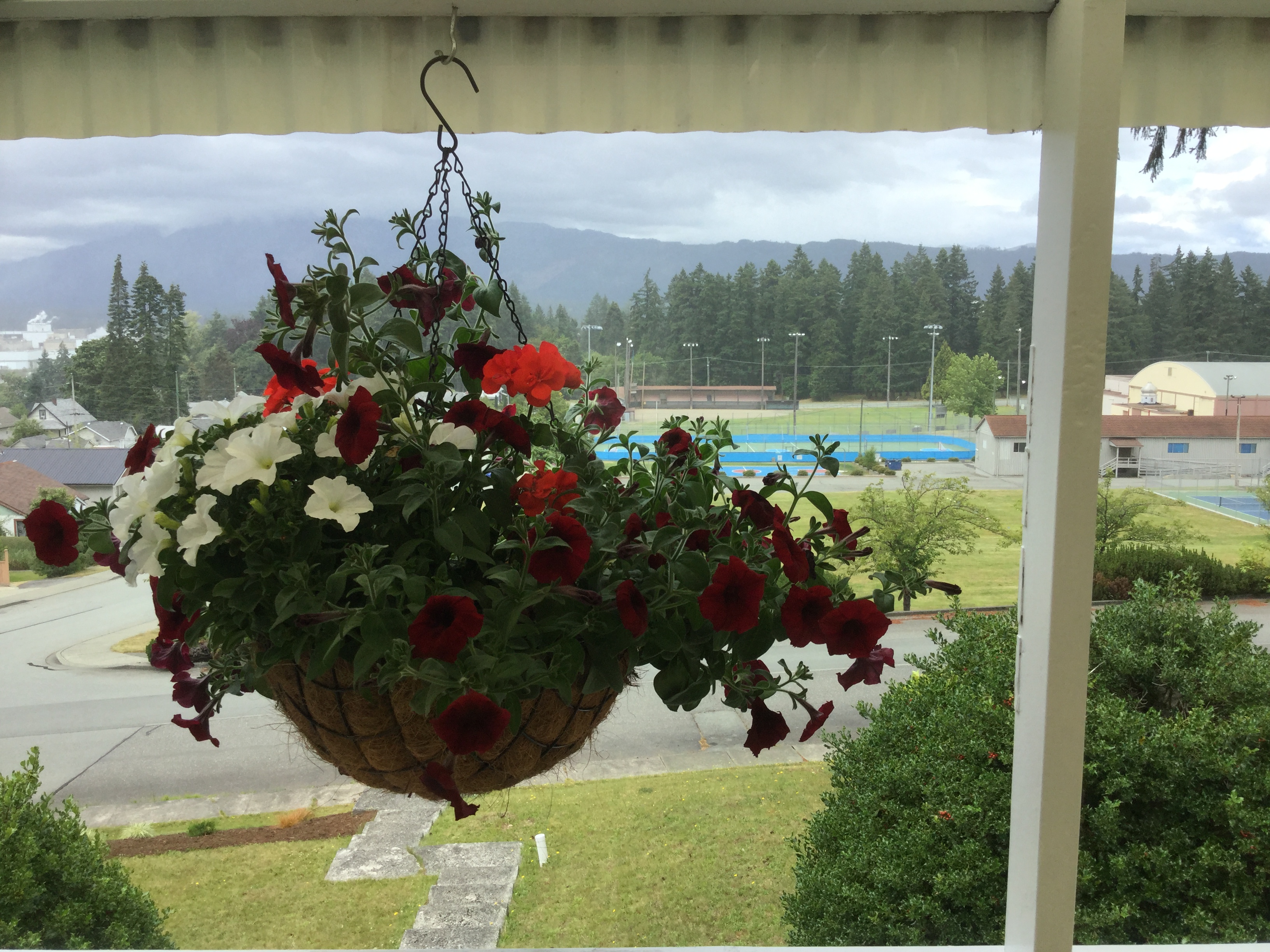 There is some lightning up on the north Island and that is where most of the threat is today. Click the image to see the latest strikes.
Stay tuned, might be an interesting afternoon and evening! The threat of thunder and lightning should end tonight.