A pleasant week for voting. Especially Wednesday!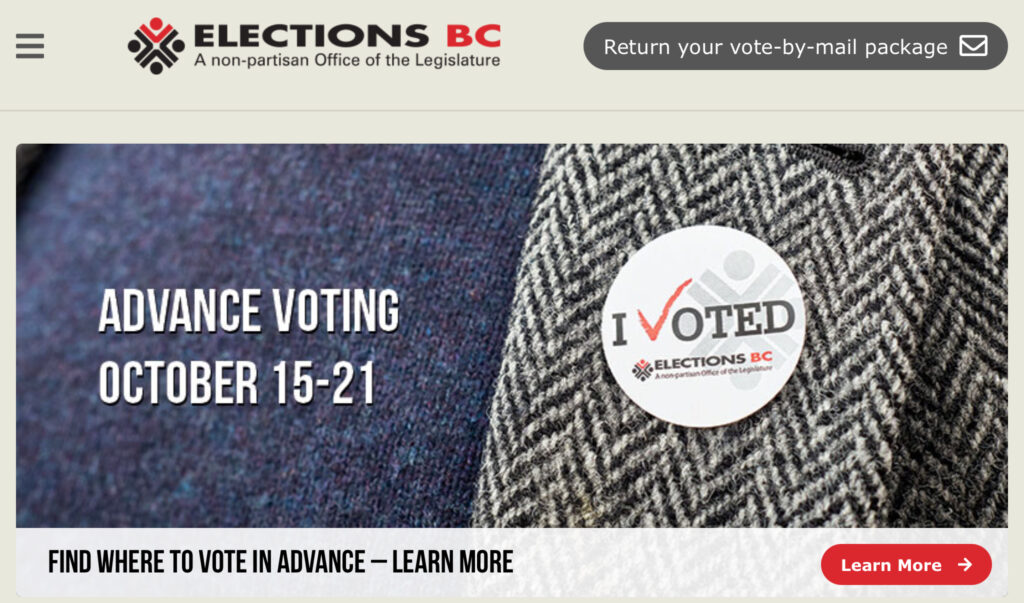 If you haven't voted yet, it is going to be a nice next few days to get out there and vote! In Port Alberni the polls are open at the Athletic Hall from 8AM-8PM Monday, Tuesday and Wednesday.
The weather should be pleasant each of those days, especially Sunday when we can expect sunshine and warm temperatures.
I am keep an eye on Friday as we might have some heavier rain and wind but we'll see how things go as the forecast nears.
Have a great week all! Happy Monday!