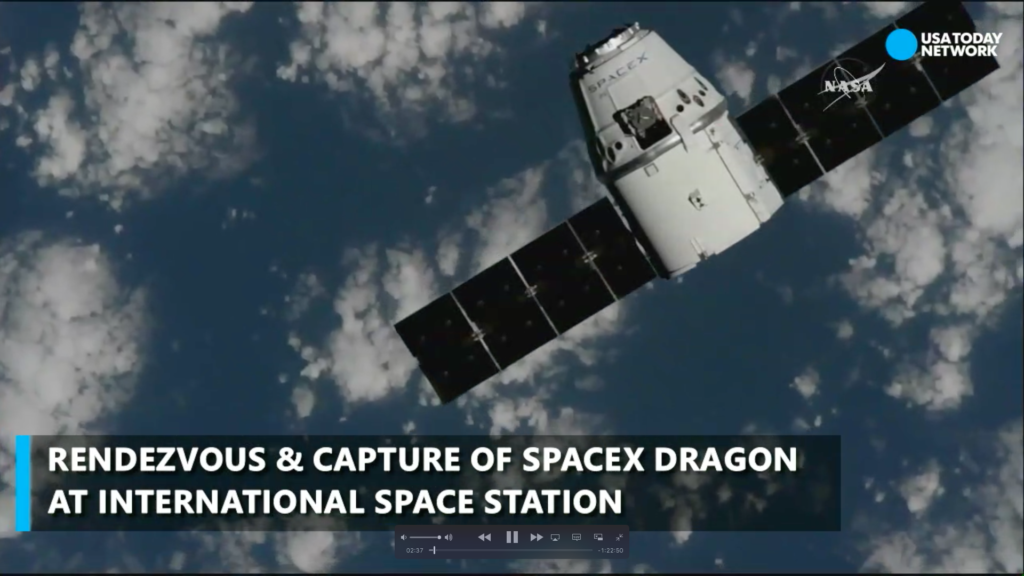 We have a nice mix of weather this week with today and Tuesday staying nice and warm even thiuh we got down low enough last night (4°C) to generate fog this morning.
We should hit highs in the 20-25°C both days.
The changeover occurs on Wednesday as a system sweeps down from the north coast and delivers rain overnight and into Thursday morning.
It moves away Thursday evening and we are left with an unsettled showery pattern for Friday and likely Saturday.  The Interior may get some persistent rain which would not be good for their flooding situation.
Did you see the International Space Station Last Night!?
Last night just before 10PM I noticed a tweet from someone alerting folks that the ISS was about to make a pass over our part of the world.  Since it was so close to sundown, it was going to be really bright.  And boy it did not disappoint!
Not only did we get to watch the ISS quietly pass over from Comox Glacier to just south of Mt. Arrowsmith, but there was also a small point of light following it.  It was the SpaceX Dragon supply capsule! That's the first time I had ever seen that particular "dance". It was pretty awesome.
They just captured the capsule this morning at 7AM. You can watch a replay of it at the link below.
https://www.usatoday.com/story/tech/2017/06/05/live-stream-astronauts-iss-rendezvous-dragon-spacex-resupply-mission/102509988/