We should get a decent break tonight and tomorrow. Tuesday morning looks wet again though… and likely some heavy downpours are headed our way.
This is for Tuesday morning at 4AM.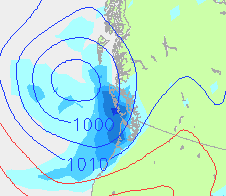 It should be short lived though.
Remembrance Day Nov 11 looks very wet as well at this point.
4AM… and it looks like a soaker most of the day. Good thing the ceremonies are inside at ADSS.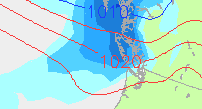 And that looks like it will last well into next weekend.
So to summarize the weeks forecast at this point… breaks… rain…. rain… rain….
It must be November! 🙂