Air Quality Advisory Issued, Burning Ban, for next 3 Days in Alberni Valley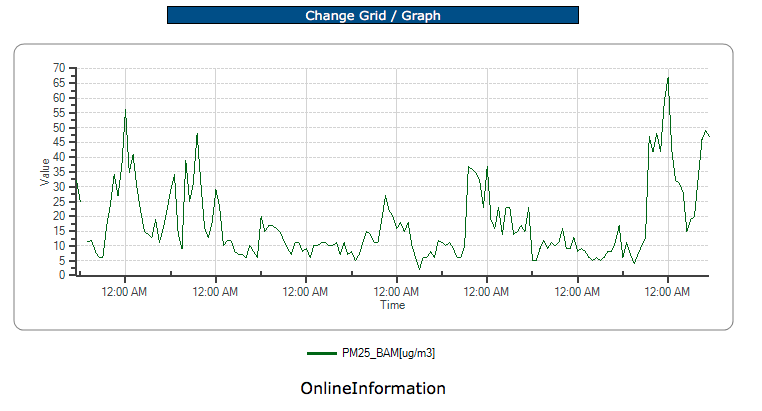 Due to the cold, stagnant air the BC Ministry of Environment has just issued an Air Quality Advisory (click for link) for our area and implemented burning restrictions.  Here are the details:
(January 3, 2017 – Port Alberni, B.C.) The Ministry of Environment in collaboration with Island Health Authority has issued an Air Quality Advisory for Port Alberni because of high concentrations of fine particulates that are expected to persist until weather conditions change.

Persons with chronic underlying medical conditions should postpone strenuous exercise until the advisory is lifted. Staying indoors and in air conditioned spaces helps to reduce fine particulate exposure. Exposure is particularly a concern for infants, the elderly and those who have diabetes, and lung or heart disease.

Open burning restrictions are now in effect for the Alberni Valley within 15 kilometres of Port Alberni City Hall for a period of 3 days. No new fires may be initiated and no additional material may be added to existing fires.
Here is the latest readings from the Alberni Elementary station.  It is just under 50.  The 'target' to stay under is 25 on an averaged daily basis.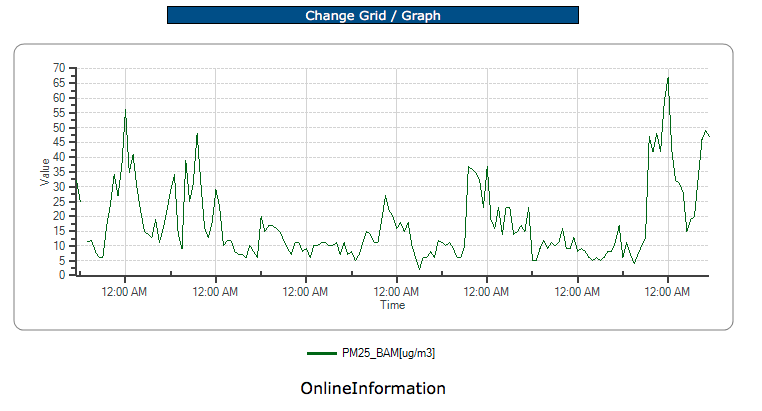 You can see last night we got up to almost 70ug/m3.
Outdoor burning is already permanently prohibited within City Limits, so the burn ban extends that prohibition to the surrounding area within 15km of City Hall.  That would include the Valley approximately as far as the Airport and the east side of Sproat Lake as well as Beaver Creek out to Meshers Road.