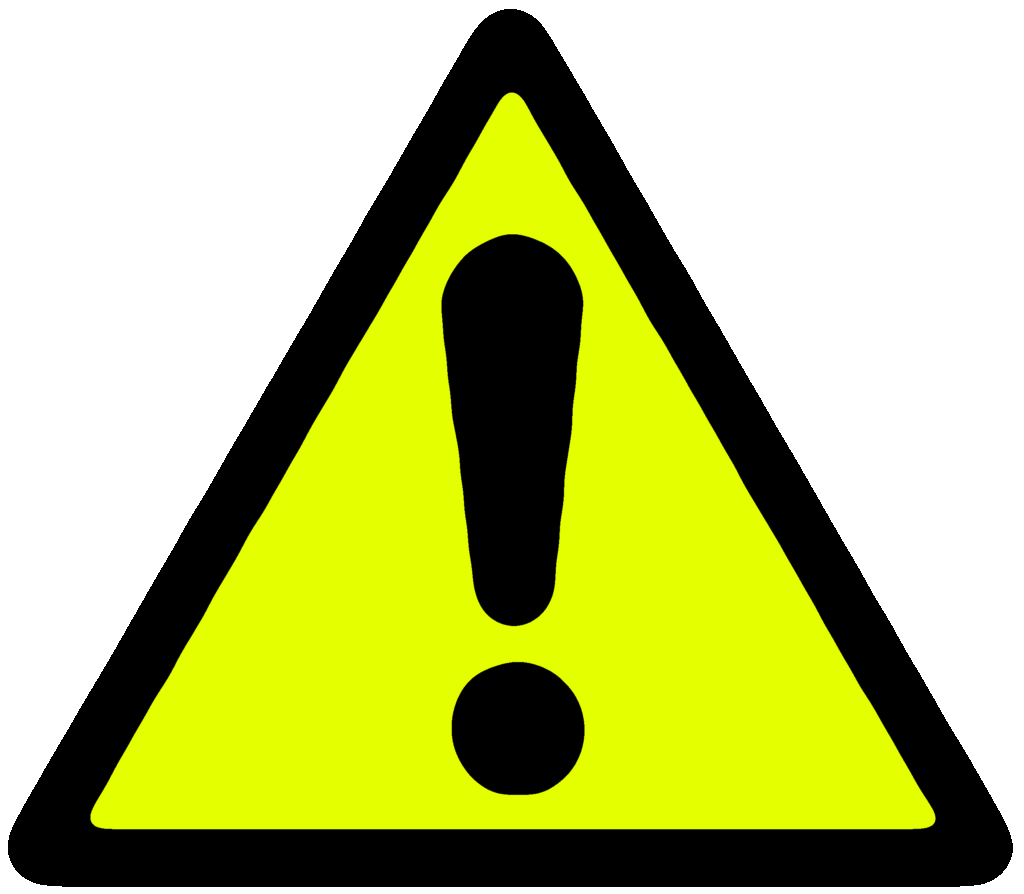 Freezing Rain forecast for Tuesday Afternoon
Environment Canada takes Freezing Rain seriously and the forecast reflects that. Here is the Winter Storm Watch just issued for our area.
A system will advance towards the south coast on Tuesday, bringing in milder air aloft. Precipitation is forecast across much of Vancouver Island beginning Tuesday afternoon. With surface temperatures in many inland valleys struggling to rise above the freezing mark on Tuesday, a prolonged period of freezing rain could occur.

Surface temperatures will rise through the night on Tuesday, allowing for any freezing rain to transition to rain by morning.
There will also be the possibility that this falls as straight rain, or as snow. But because of the cold air trapped in the Valley, expect freezing rain. This could be very dangerous, please take care if you are driving or walking.
Timing for Freezing Rain
Expect the rain or freezing rain, or snow to start in the 1-4PM period on Tuesday.
It will intensify Tuesday evening and it looks like the strongest precipitation for most places around midnight. Notice there is a rain shadow on the East side of the Island from about Parksville to Duncan.
Rain will continue into Wednesday morning and through much of the day.
Christmas Eve?
Looks…. white-ish? It's not Christmas Day but… close? We'll see!
Take care out there!