Inversion brings foggy days ahead. Air Quality advisories in Duncan and Metro Vancouver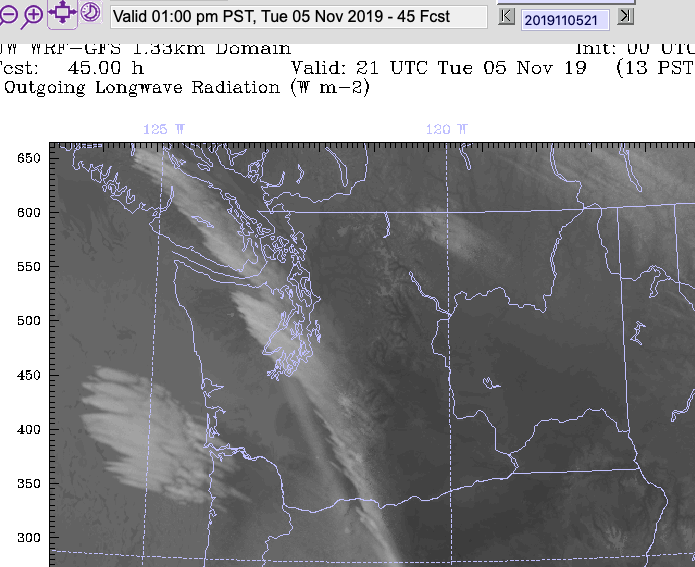 Foggy Days
Don't expect to see too many mountain vistas if you are in a Valley on Vancouver Island or on the Lower Mainland.
Don't forget to enter the First Snow Guess Contest! Only a week to go!
The long period of high pressure has now transitioned into a familiar inversion pattern with warm temperatures at higher elevations and colder moister air trapped near the surface.
Here is the satellite loop from yesterday afternoon and evening.
This is causing fog across the South Coast. It has caused air quality advisories in Duncan this morning. So far Air Quality in Port Alberni has remained good. You can see the AQ readings map from UNBC below.
A band of clouds moves through Tuesday afternoon but don't expect any actual rain. Just more moist mornings. It might help with the air quality though.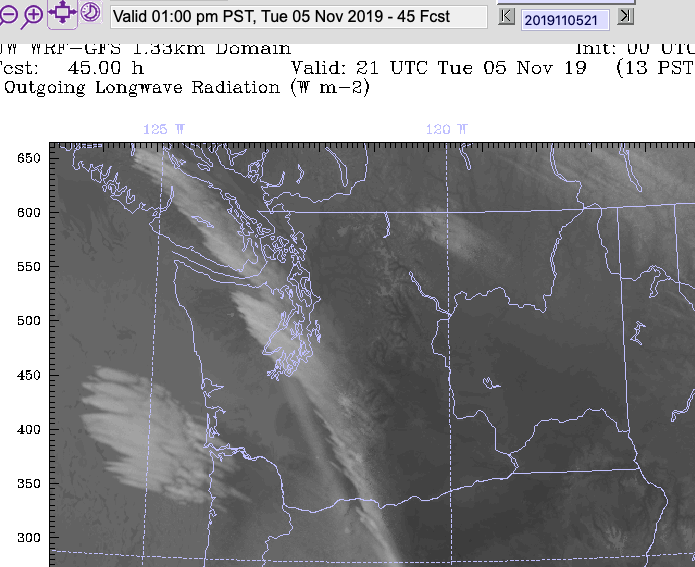 The pattern should break by Thursday with some showers.
Happy Monday!