Halloween Forecast! Cold! Still sunny for days! Enter in the first snow contest now! :)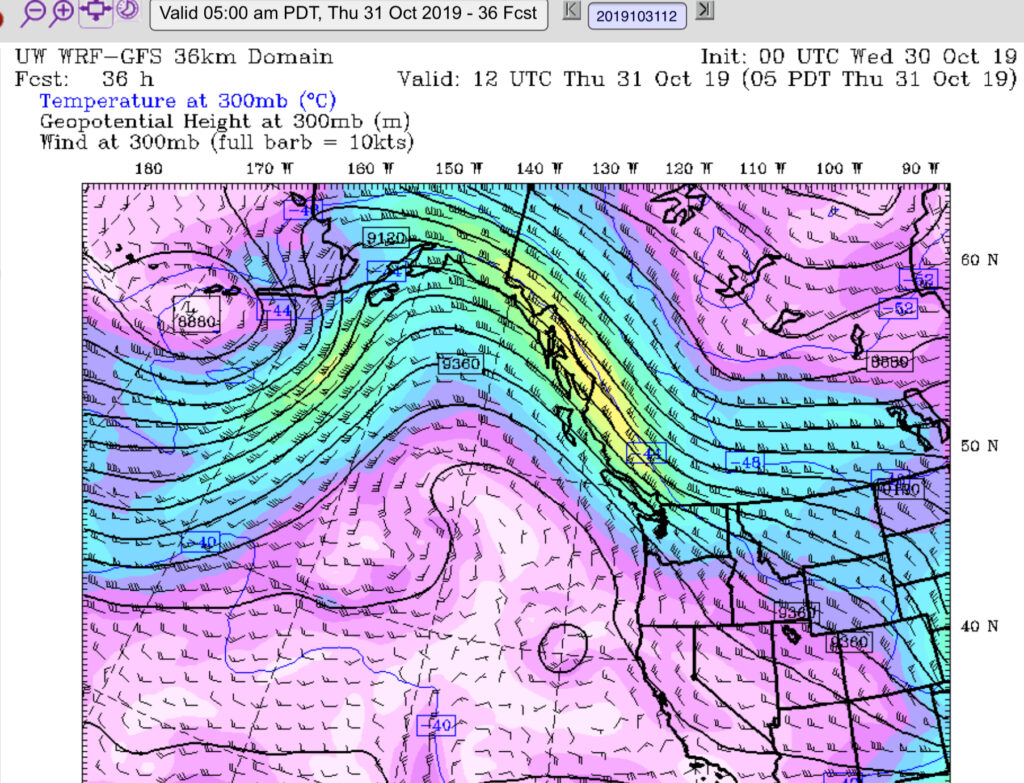 There was a little bit of frost on the windshield this morning. Beware of black ice, especially in the Valley where it is closer to -3°C this morning.
Don't forget to enter in the snow contest! I have some great prizes lining up!
A chance of rain showers creeps back into the picture on Sunday.
The forecast remains very easy. Expect cold mornings with some fog burning off hopefully before noon and revealing beautiful sunshine! If you are on the east coast you can expect there to be less fog.
Halloween thursday will follow the same pattern. There might be a little more cloud in the evening after the sun goes down but there is no threat of rain, which is nice! It has been rainy many of the past few years!
Go put in your first snow guess! 🙂