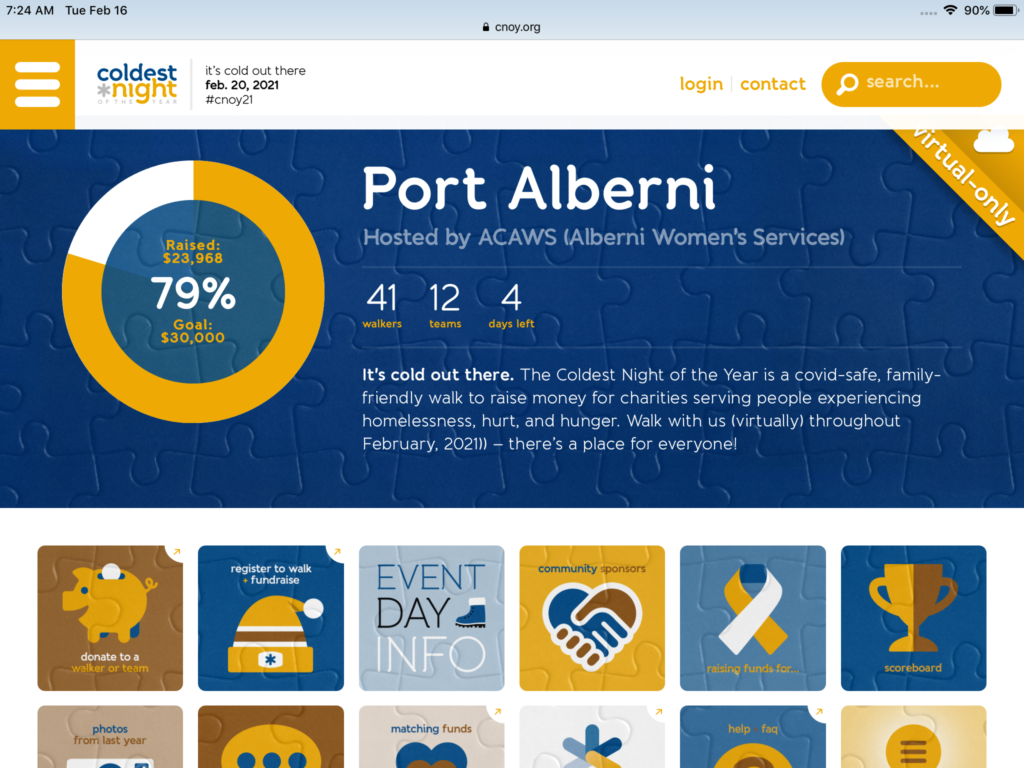 I hope you were able to enjoy a break for Family's Day and maybe even got a chance to play in the snow!
You will have another chance to play in the white stuff later this week.
Tuesday and Wednesday clearing warming and freezing.
I am not sure I am a stepping optimistic as the forecast when it says we will clear away the fog and low cloud Tuesday and Wednesday but we'll see. It will definitely be chilly. We should get down below freezing tonight and Wednesday morning.
Watch for ice on the road especially around melting snow.
We should get Tom 5°C both today and Wednesday so there will be plenty of snow melt that could turn to ice in the evening and overnight.
Thursday – Snow or rain returns.
Our next system come through Thursday's morning.
We will have to see how cold we actually get on Wednesday to better predict if this will Ben a snow event. We don't the have the very strong Easterly arctic flow that we did last week. I expect this will be a mixed snow and rain and sleet event.
Coldest Night of the Year February 20
The annual Coldest Night of the Year walk and fundraising event for the Alberni Community and Women's Services society is this week! It is "virtual" this year due to the pandemic but you can still create your own team, or join a team, get donations, and walk on your own.
I will be walking as well. I would greatly appreciate your donations. You can donate to my walk here.
Thanks so much!
Have a great week.