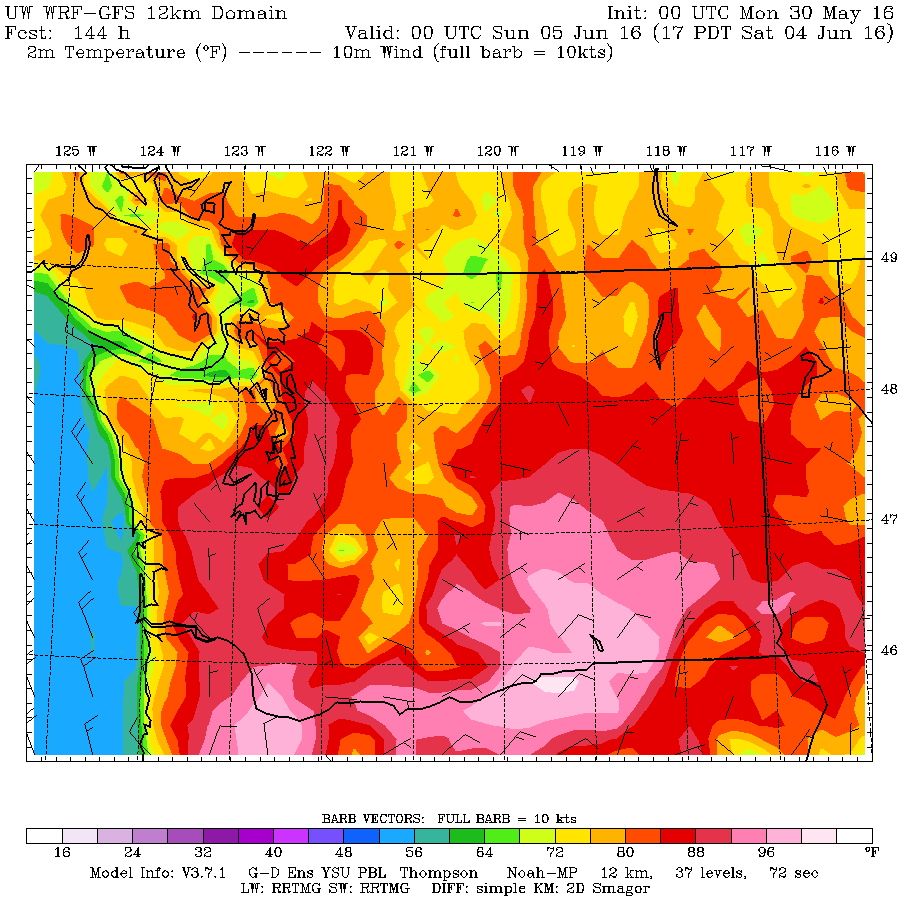 It is shaping up to be a very pleasant week to end May and start June.
Monday should be mostly sunny.  The high should get to  22°C.
On Tuesday it will be a little warmer with highs reaching between 24-27°C according to UWash.
On Wednesday, June 1 we will have some very light showers might push through that will cool the high temperatures back below 20°C.
Those cool temperatures will linger Thursday and Friday with possible showers again Friday but fear not, the weekend looks hot! Perfect for the Alberni Canal Downwind Challenge paddleboard race on Saturday! Go to www.cbws.ca or the Canal Beach Watersports Society facebook page.
Perfect for the after party with Dope Soda too!
FOI on Aerial Firefighting Costs.
I just got back a response to a freedom of information request I made on costs for aerial firefighting in BC.  You can see it at my chrisalemany.ca blog some interesting stuff in there :).
Oh, and I will be flying to Winnipeg on Thursday morning to attend the Federation of Canadian Municipalities conference in Winnipeg through the weekend so I may be unable to post weather updates while I am there.  I have checked the forecast of course and it looks warm and sunny with a 75% chance of mosquitoes. 🙂
Happy Monday!