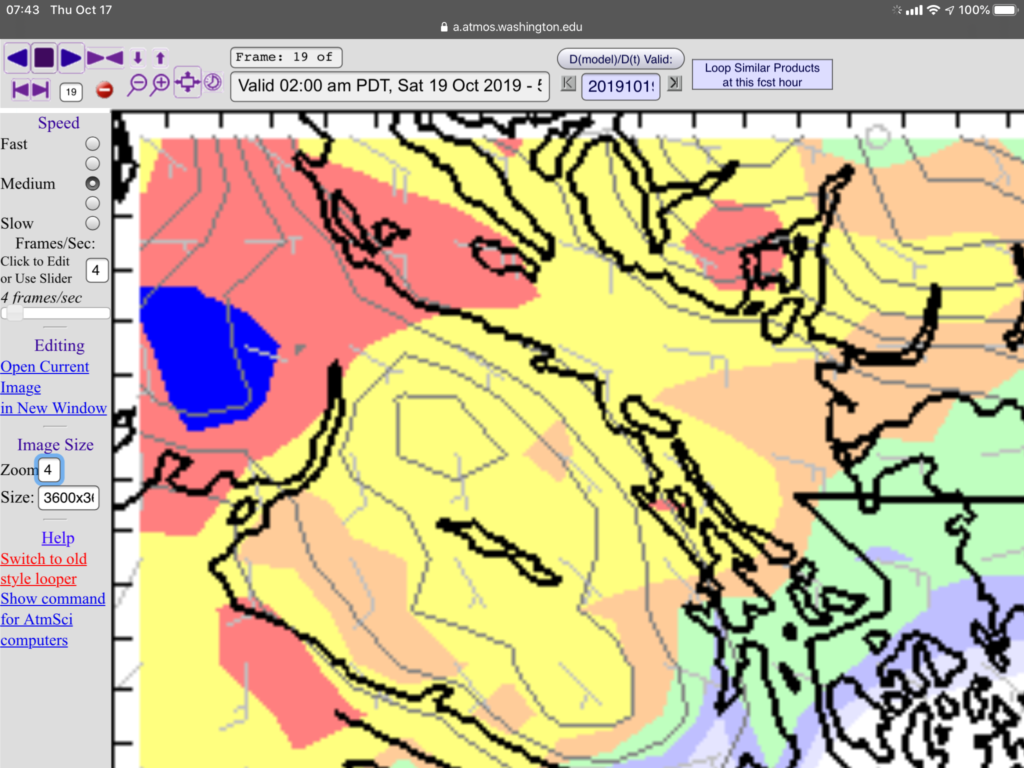 Thursday the wettest day
This morning's heavy rain should ease over the next few hours but won't leave us completely. We should have just a few showers in the 10-1PM range but then the rain will return by 2PM.
Expect heavy rain between 2-4PM before that front moves away and leaves showers behind.
Rain will return again before 8PM and continue off and on through the night.
Friday starts the same
Once again you will wake up to rain on Friday though not quite as intense as Thursday. The good news is it should be finished by 10AM and we might even see some breaks in the clouds through the day thouh showers will linger in the mountains.
Friday night another small bout of showers will move through turning to rain after midnight.
Saturday break
The rain should end early Saturday morning for most of the Island and most places will stay dry though there are some isolated showers that pop up in the afternoon. We may even see some sunny breaks.
Rain returns Sunday morning and afternoon.
Things should start dry on Sunday but most of the day will be in the rain!
Election Monday starts wet, ends dry.
Monday looks like it will start very wet, but the rain is supposed to end by noon and it should dry up in the afternoon and evening. You might want to vote in the morning in the rain since maybe people won't want to go then and the lines will be shorter. In the afternoon, expect a rush! Hopefully lots of people will be with you! 🙂