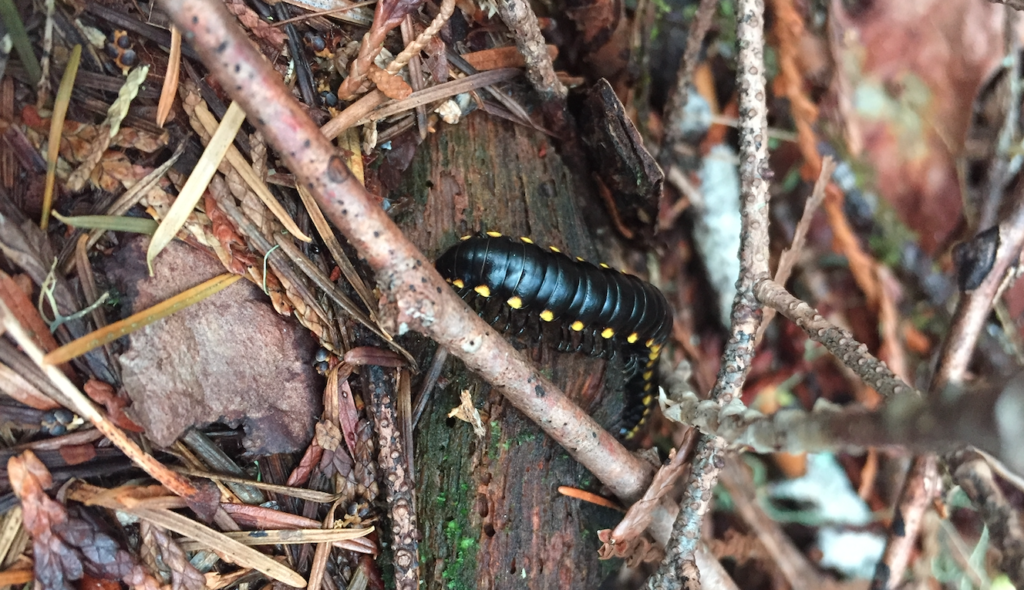 The week ahead.
We made it through yesterdays full day of rain pretty well! Expect showers to continue on and off today and tomorrow and through the week as we are in a pretty unsettled pattern. I don't see any long stretches of either big rain or major heat coming anytime soon.
Watch for the Snowbirds! Monday or Tuesday! Weather permitting!
The Canadian Forces Snowbirds have been making their way across Canada for the past couple of weeks and they are in Kamloops right now waiting for weather to clear! Check their Facebook or Twitter accounts for updates. They release their route and timing and announce when they take off of base! They were supposed to fly over Nanaimo today, and apparently much of the rest of the Island but it was delayed due to bad weather around the south of the province.
Keep your eyes and ears peeled! :+)
Went for a walk in the forest.
I went for a nice walk near Cathedral Grove on Friday. If you're interested, feel free to check out the thread. It's so nice we have these places so nearby. Hope we can preserve them. You can click below to see the whole story.
I hope you liked my friend Mr. Centipede. He was so cute! 🙂