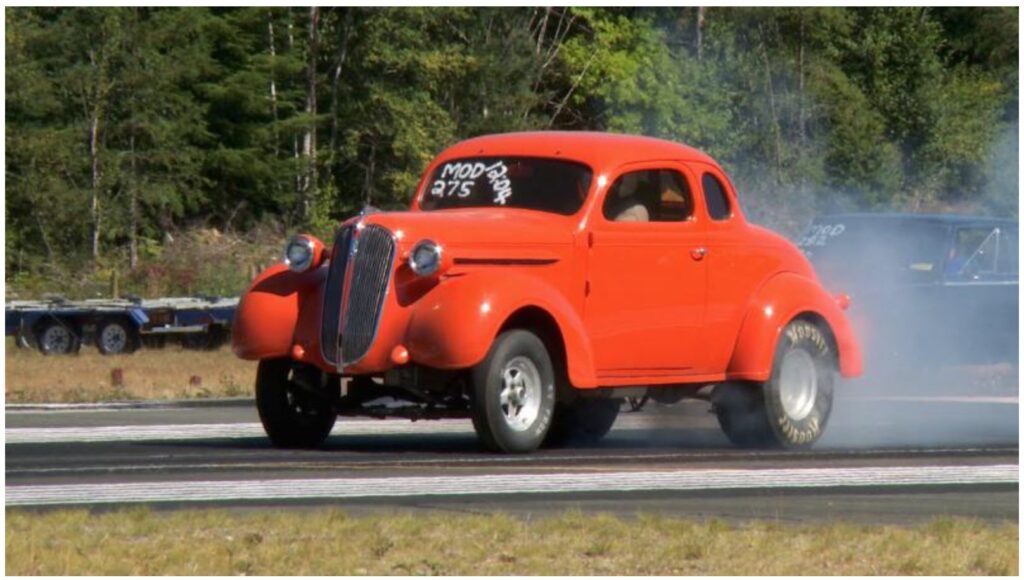 Cover photo from the Alberni Chamber Visitor Info page!
Before you look at the image below and go *oh no! Rain everywhere!" Don't worry.  This is a 3 day long image from Thursday to Sunday morning and if you look at Port Alberni and the Valley you will see for that whole period only a tiny sprinkle of moisture is expected. Less than a millimetre and that is predicted to occur Friday evening only. The rest of the time is dry for our fair city!
Notice the majority of the moisture sticks to the mountains and the West Coast.  This might be associated with a little light thunderstorm activity on Friday and Saturday.
Sunday looks the same with rain sticking to the mountains.
So it should be warm and dry in Port Alberni all weekend.  Get out there and check out the Thunder in the Valley races (over 150 cars! Sat/Sun) events all weekend.
Tickets are $15 a day or $25 for both for adults. Kids under 12 are free with an adult. There is also an after party with bands and a beer garden.
There will also be short steam train rides from Harbour Quay along the waterfront ($3/$6) and the Beaufort Gang will be robbing the train to the Mill on Saturday
http://www.albernisteamtrain.com/tickets
Below are prices for the Steam Train plus Beaufort Gang and tour of the National Historic Site.
It will be an action packed and fun weekend!  See ya!