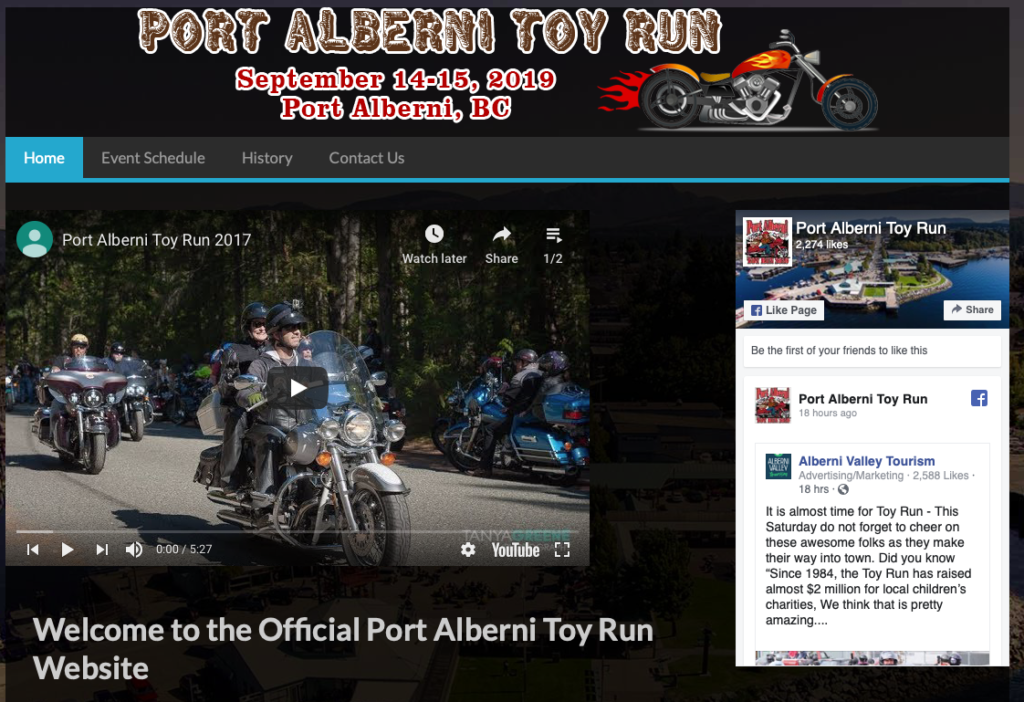 Hello Fall
Well if it didn't feel like fall before, it probably does now.
A quick post on what to expect:
Rain and showers will persist throughout the day Thursday and intensify into afternoon. The strongest rains will occur on the central Island before 5PM and before 8PM on the South Island as the system moves through.
It should be relatively dry on all parts of the Island after 8PM. Be careful on the roads as they will be slick from the extended dry periods and lots of people will still have their summer tires on. Time to start thinking about changing your tires for the winter!
Hello Friday
We will have lots of lingering showers on Friday but nothing very strong.
Hello Toy Run Saturday
The Toy Run on Saturday is happening rain or shine of course. It does *not* look like it will rain in a big way, but the riders out there might want to wear a jacket at least just in case there is a sprinkle in the air and it might feel a little cool.
Showers should come through Port Alberni after about 11AM and then build in the afternoon after 2PM before clearing out in the evening. Hopefully this forecast holds and it doesn't come any earlier!
Click on the image below to go check out their new website and see all the activities lined up! It looks great!
Sunday will only see scattered showers, nothing serious.
That's it! 🙂