Sunny days! Wanna get in on Solar for your home or business? And want to help write a Green New Deal?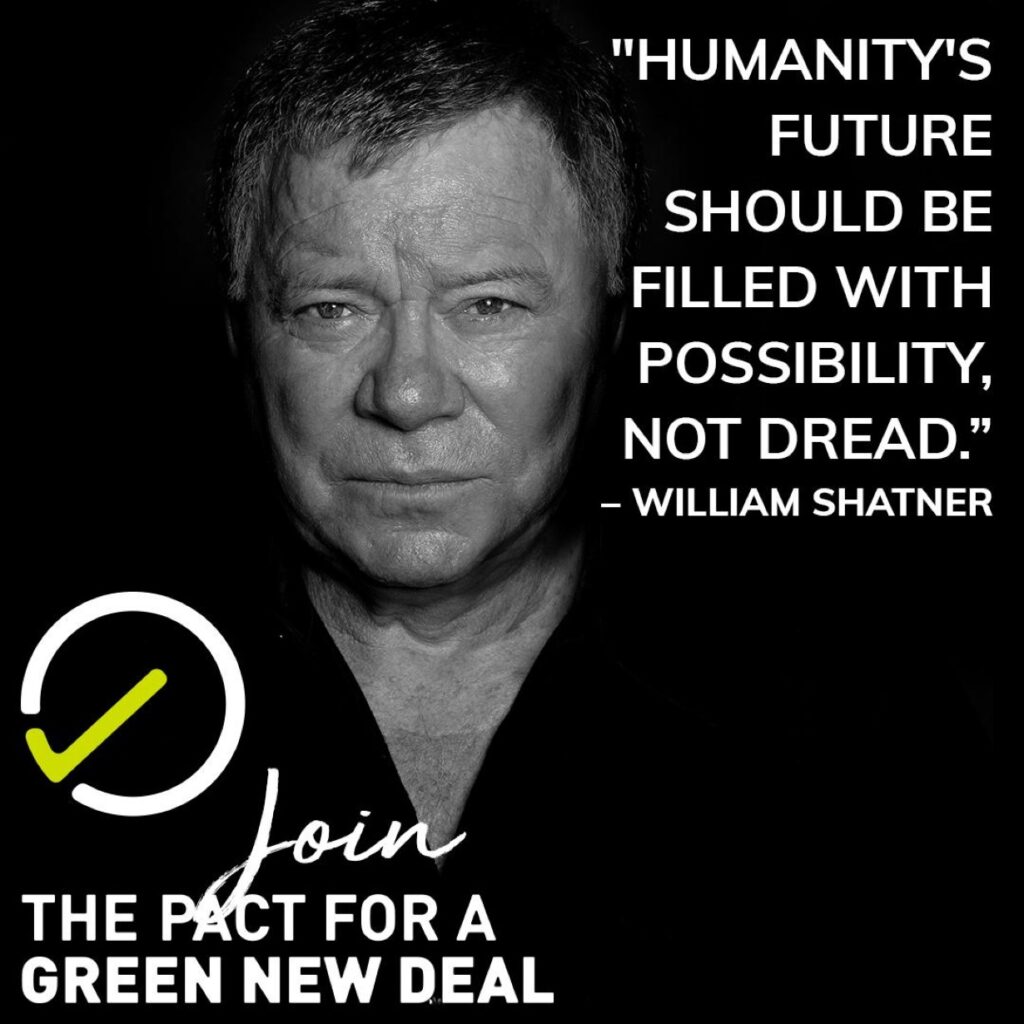 Help shape the Canadian "Green New Deal" on Thursday!
The Green New Deal townhall is happening tomorrow (FB Event Here), Thursday, at Char's Landing starting at 7PM put on by Alberni Valley Transition Town Society. (Full disclosure: I am co-Founder and current President of AVTTS :))
This is a time and place to sit down with your neighbours and hash out what a "Green New Deal" might look like for Port Alberni, B.C., and Canada! (What is a Canadian Green New Deal you ask?).
This is a grass roots, non-partisan, effort to create a Canadian plan to transition our economy and society in a fair, comprehensive and urgent way, to stay under 1.5°C of warming on the planet. It is happening across the country and across the USA and world as well!
It is going to be a great evening full of interesting ideas and solutions to the most difficult questions of our time! Come join in! 🙂
Want to get in on a Mass Buy of Solar Panels for your Home or Business?
Look! It's a solar panel selfie! ?
It's going to be sunny and warm all week. What better time to learn about and get in on a community purchase and install of solar panels for your home or business!?
There is a meeting happening Sunday, May 26 in Nanaimo to launch and gather interest in a mass-buy of solar panels for homes and businesses! They anticipate saving about 10% of the normal cost. Details below. Click for larger!
This is a super exciting initiative led by the volunteers at Island Solar Coop, an offshoot of Energy Solutions Vancouver Island. Both are non-profit societies promoting sustainable energy development and conservation on Vancouver Island!
As you likely know, I have had a solar panel on my shed since 2010. First I built a panel from parts on ebay and then 4 years ago I installed a commercial panel. I added a 2nd commercial a couple years later. They are happily generating away. Contrary to what some might think, Port Alberni does have good solar potential, despite the months of rain! 🙂 Payback at current solar prices and BC Hydro rates is in the 15-20 year range, though with BC Hydro rates rising quite quickly, that payback period is shortening (it was 20-30 years when I started in 2010).
If you have been thinking about solar for your home or business now looks like a great opportunity!