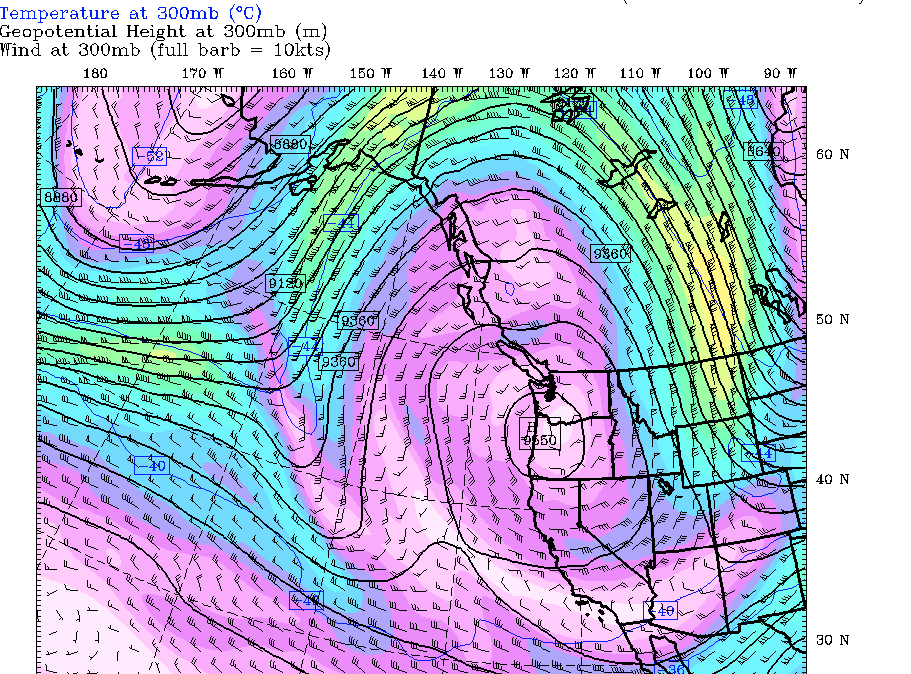 The forecast is ridiculously easy for mid-way through October!  Sun. And then some more Sun. Maybe a little fog. But then more sun! 
Today is the first day of the Advance Vote in the Municipal Election! Head on down to Echo Centre between 8AM-8PM today with two pieces of ID (at least one with your current address) so you can vote for Mayor, Council, and School District positions!
Bent Jet Stream culprit of long dry and warm spell.
Check out these images of the Jet Stream over the next week.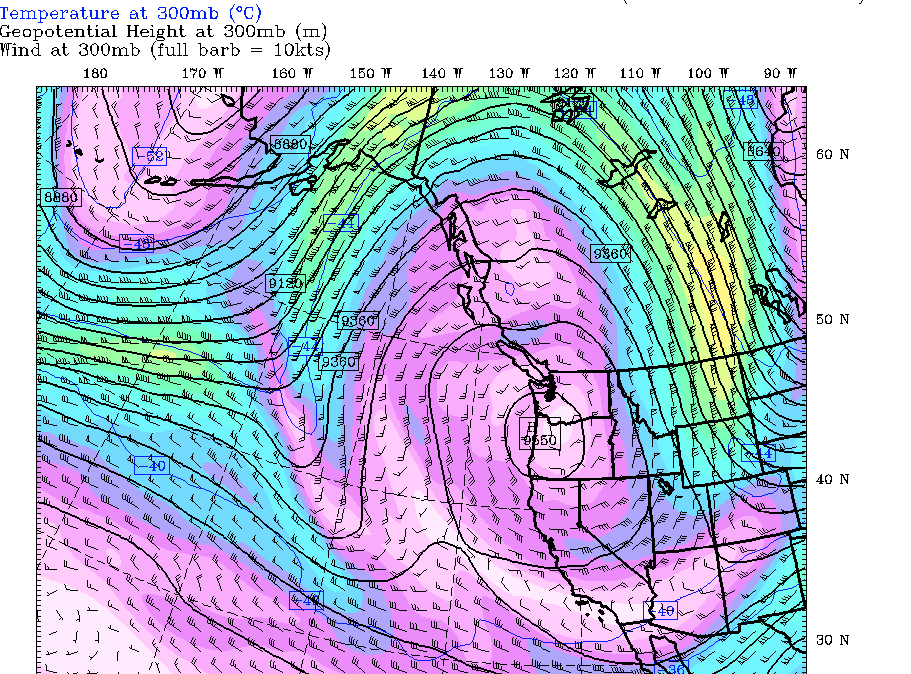 That's a very wavy jet stream, and it's going to be stuck like that for at least the next week.  You can see how a very strong ridge of high pressure moves in over the weekend from the Pacific and sets up shot directly over the Lower Mainland. 
That is likely to deliver us warmer temperatures as well. Maybe even into the 20s.
We'll see how much longer past next Tuesday the ridge of high pressure lasts but for now, it looks like it could even last into the weekend of the 20th.
Enjoy the beautiful fall weather. And please, get out there and vote. It's your chance to have your voice heard.