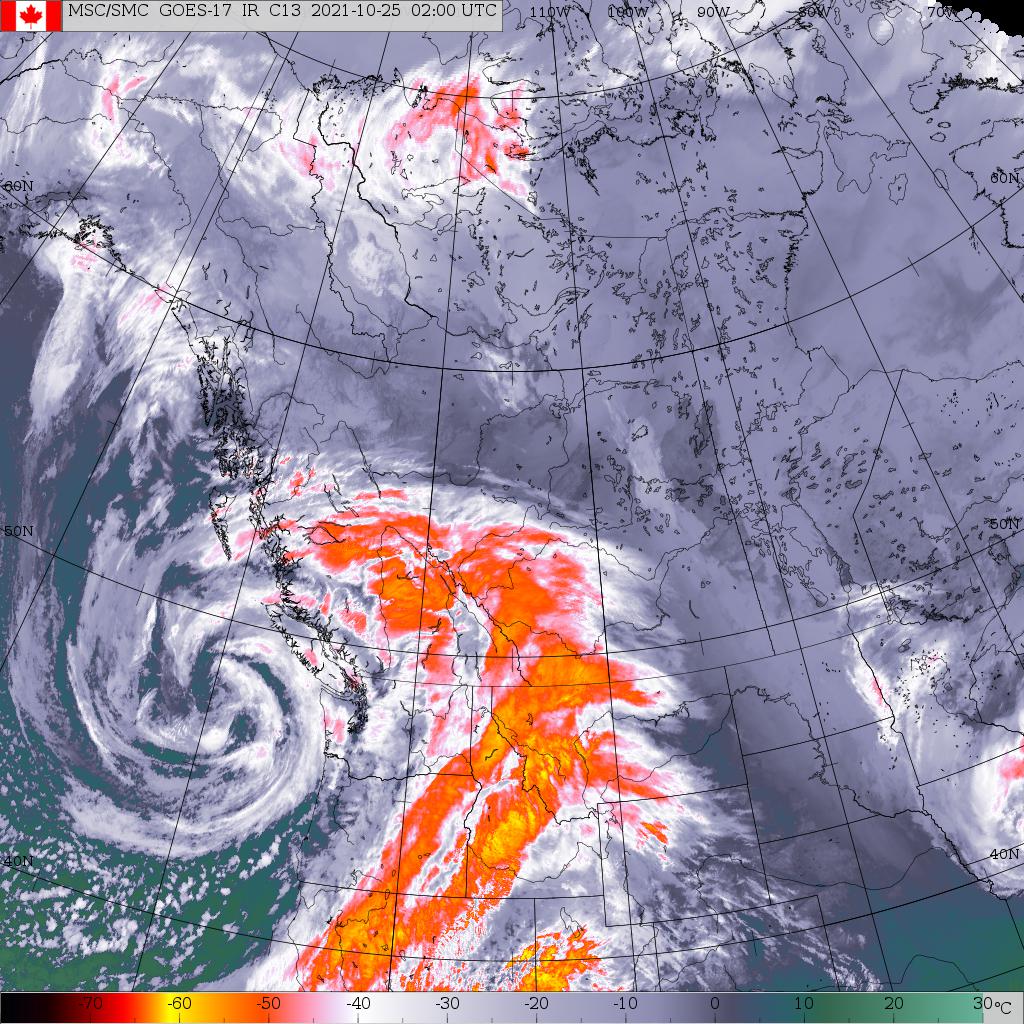 Heads up – Updated the Satellite and Imagery page
Just a heads up that I have updated the Satelittle and Imagery page so that it has more links to both the local radar, satellite and also a great resource for looking at weather models that isn't too hard to use.
Check it out at the Satellites page
Oh and check out this wave!
Quite the Morning!
We had an exciting morning in Port Alberni complete with heavy rain and even lightning. I wasn't able to get any video of the lightning but if you did, send it in an email or tweet it at Alberniweather!
This was the height of the action around 12:30PM this afternoon just before the 2nd lightning bolt!
More on the way
Environment Canada expects a chance of thunderstorms overnight as a second band comes in. It shouldn't be as strong the first in terms of rain and lightning, but there will be wind.
Click the image below for the Satellite page. Here is the satellite picture right now (7PM/2:00UTC)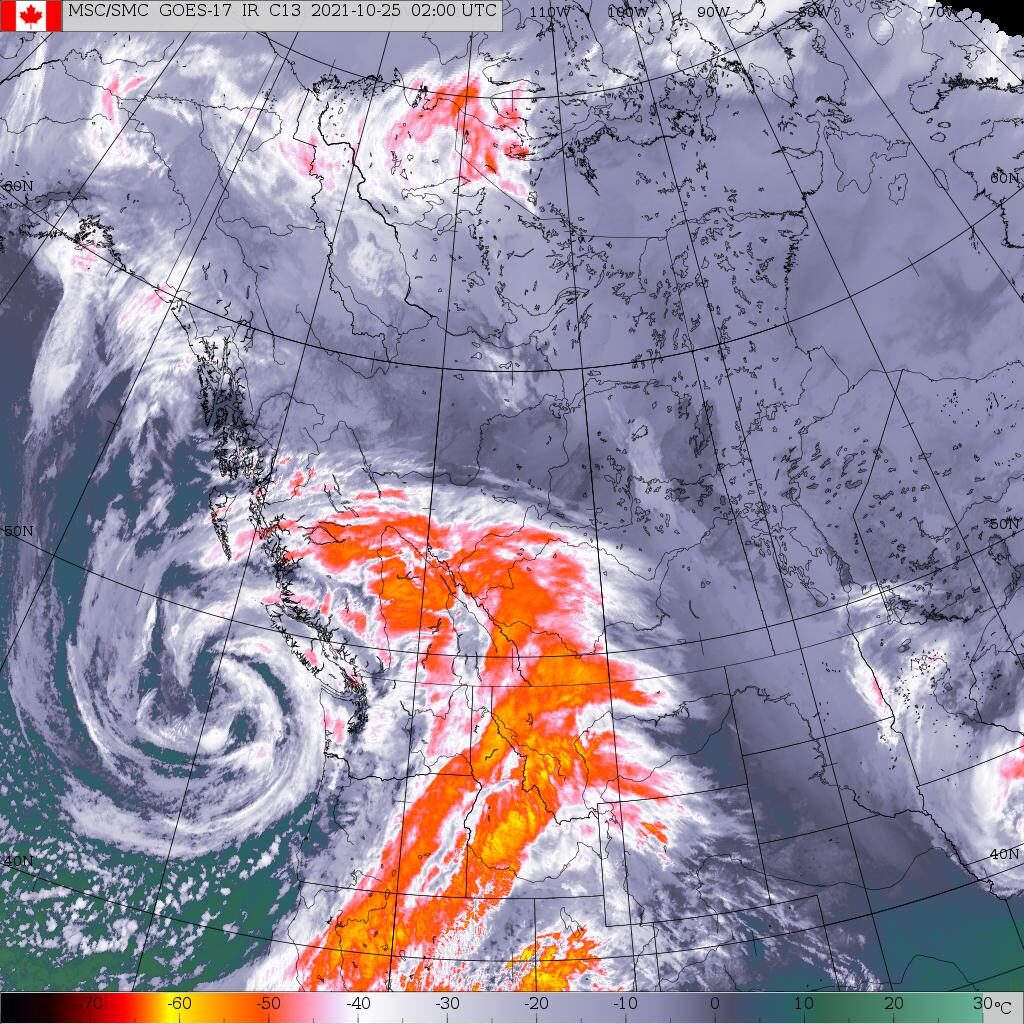 According to the High Resolution "HRRR" Model, we should see winds pick back up on the West Coast now and continue through the evening as the low slowly approaches the coast. It is still expected to be at 954hPa.
However, because of its slow movement I don't anticipate our barometer will drop much between now and tomorrow as the low will 'fill' and rise in pressure as it approaches.
It will be difficult to say if we will get strong winds in Port Alberni. The winds today were helped by the thunderstorms. If there is less thunderstorm activity we might not see as strong winds, but EC still expects up to 60kph.
Rain will also continue on and off all night.
Low comes ashore Monday afternoon with winds
The low will come ashore onto northern Vancouver Island around 2-3PM Monday afternoon.
Notice there is still some strong wind on the south side of the low. Expect windy conditions throughout the day on Monday.
Take care everyone. Hope you are able to curl up in a warm place for the evening.