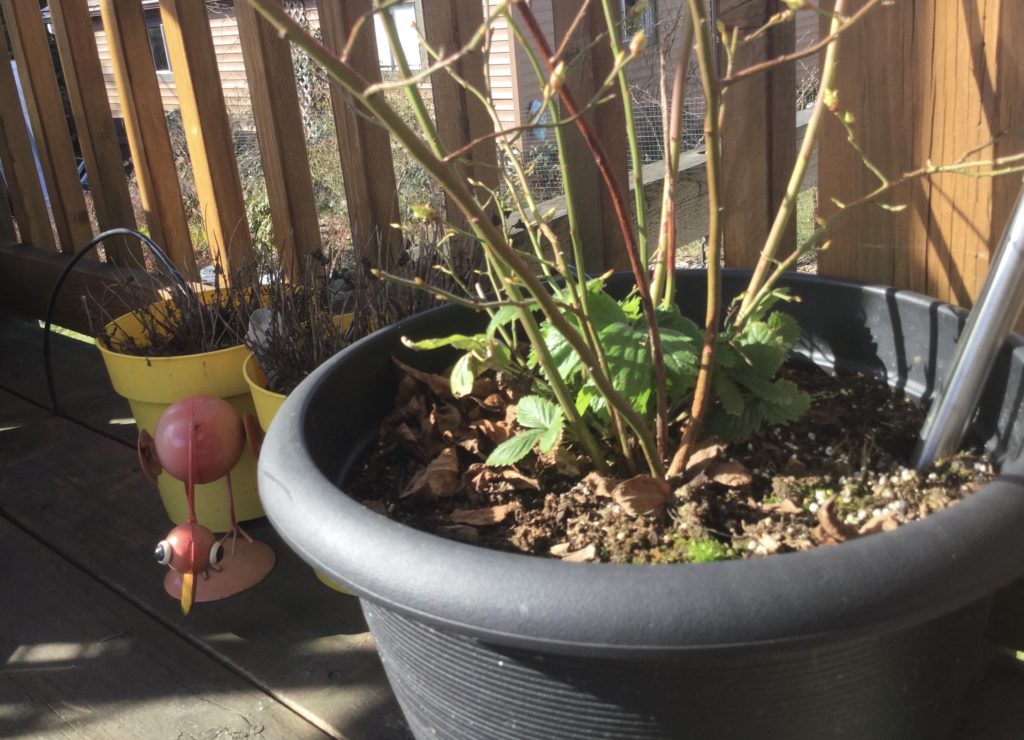 This post was posted at exactly 8:49PDT. The moment of the vernal equinox! Yup, I like to do geeky stuff.
While I am talking geeky stuff… our webcam has been offline since a power outage last week. In the next day or two I will be checking to see if I can re-invigorate it.
Sun continues through Saturday
Our sunny days have been wonderful! We got up to 14ºC today and we expect 17ºC Friday and Saturday! Expect fog in the morning but it should burn off before noon.
Change on Sunday
Unfortunately all good things must come to an end, however it's not terrible news. 🙂
Clouds should come in on Sunday and there will be some spotty showers moving through Sunday night and the day Monday.
However, it is minor and short-lived. By Tuesday evening we should see things dry up again.
The fairly boring weather continues. Get out and enjoy the sun if you can.
Please Stay Home if you can. For your safety and for all.
Please remember to practice safe COVID-19 habits respecting social distances. Don't go out in groups. Stick to yourself or your immediate household only.
Everything we can do to prevent the COVID-19 infection from spreading, the better we all will be. Now that it is impacting people in our community I hope it is real for everyone.
To anyone suffering or who knows someone impact, take care. The community is with you.