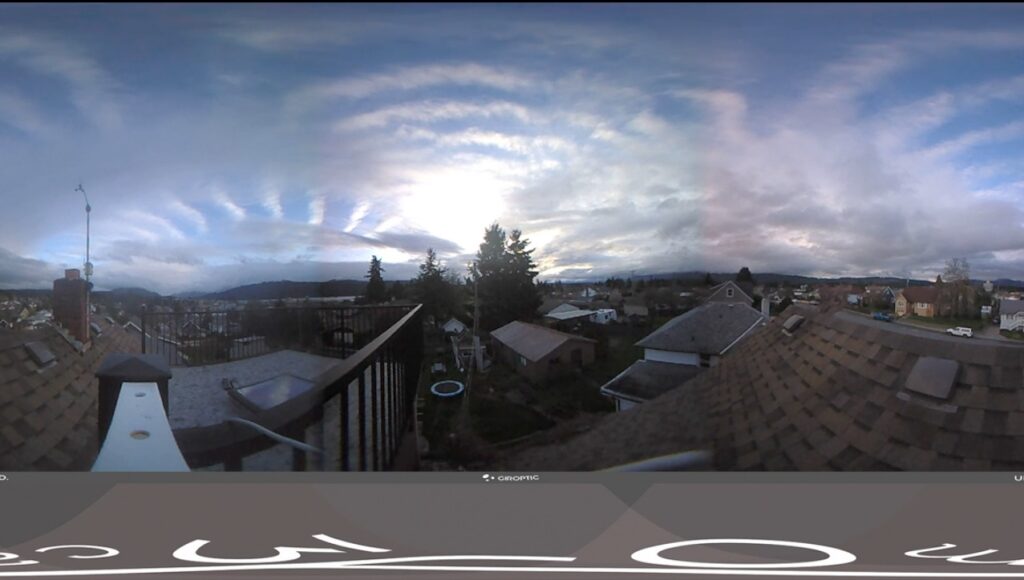 As I mentioned on Monday, showers will begin today. It was already drizzling this morning when I left Port Alberni.
The showers today will be mostly focused on the west coast with just a little bit reaching into the inland areas of Vancouver Island. The East side stays mostly dry through this afternoon except for the Buckley Bay area and a little bit in Victoria.
The rain fills in tonight and by Thursday morning the entire Island will have seen some rain with the West Coast having the most, up to 30mm, in the 24hours between 5AM Wednesday and 5AM Thursday
The rain intensifies and we get wet all through Thursday. The 5-5AM 24hr picture up to Friday morning looks like this:
The West Coast will see between 30-60mm, and Victoria, Buckley Bay and Port Alberni up to 16mm. Lesser amounts on the East side.
Good Friday will be Good and Dry as will Saturday! :). Showers move in Sunday and rain on Monday. So it will definitely feel like a bit of everything for the Easter Weekend. Friday and Saturday and maybe the first part of Sunday will be your best bets for outdoor activities.
Cool Waves!
Thanks to @flexibletree67 and @GirlyRatFish for spotting some cool waves. Kimberley saw them on the webcam and GirlyRatfish took her own pictures from the backyard. I have downloaded the webcam footage and also some imagery from Satellite at the same time of the phenomenon.
Here are the videos, and the tweets from the keen weather observers! Thanks for the heads up!