Share this! ZOMBIES (and other volunteers and random junk too!) Exercise #CoastalResponse needs you!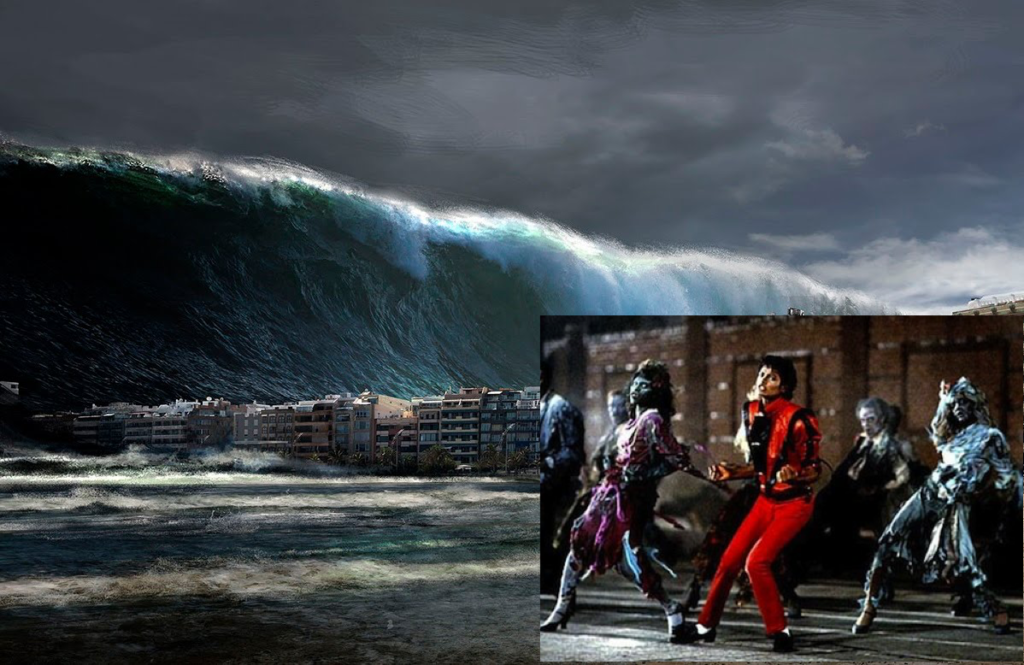 Looking for a thrill?  Want to be part of the team? Do you dream of getting done up like a Hollywood movie star?  Or maybe you would just like to be part of and help out with a really important and interesting and exciting event happening here in Port Alberni on June 7 through to the 10th?
The Regional District is looking for volunteers to participate in the massive Earthquake and Tsunami drill called Coastal Response.
"Exercise Coastal Response is going to be the first full‐scale earthquake and tsunami response exercise with the real‐time deployment of federal, provincial and local resources." said Russell Dyson, Chief Administrative Officer for the ACRD.
They Need Patients, People, Cars, Trucks and…. Junk!?
Medical patients: You will work with first responders and Heavy Urban Search and Rescue (HUSAR). You will be treated to a medical makeover with movie quality makeup artists and given a patient care script to follow during the course of your treatment.
Emergency social service (ESS) clients: You will work with ESS teams located at reception and housing centres and represent those in need of shelter, food and water.
At the end of your volunteer service you will receive a letter of recognition for your role in the exercise.
We are not only looking for people, but material as well. Our volunteer co-ordination team would like to hear about anything that can enhance the realism of the exercise including: boats, trucks or even junk that can help with Heavy Urban Search and Rescue (HUSAR) training.
Interested people can send an email to portalberni2016@gmail.com  or call 250-723-1191 ext. 1.
Some Questions you will be asked that you could put in your email or be ready for on the phone to help them plan to make the best use of your volunteer time:
1)    What is your availability? (We are looking for any time people are willing to donate between June 7-10, there is no requirement, though four hours' minimum is preferred)
2)    Do you have any special requirements? (for example: senior citizens or children)
3)    Do you have a fear of dogs?  (Some scenarios will involve a dog search and rescue team)
4)    Do you have any material available to contribute to the exercise? (junk/rubble for HUSAR stands – looking for literally anything)
5)    Do you have a vehicle you can contribute to the exercise? (boats, trucks, vans, anything)
6)    Are you available to attend the volunteer training event?  This Tuesday, May 31st  (evening session 7PM)  or  Wednesday June 1st  (daytime session 10AM) at the Multiplex.
If you think you can help, please, get in touch.  It's going to be a really great week, we will all learn a ton about how to be better prepared for "the big one" and it should be fun too.
You can also get in touch with the ADSS Career Centre (on Facebook) which will be gathering student volunteers.
Have a great weekend everyone!