Rainy Day on the Way. Small showers Saturday. Dry Sunday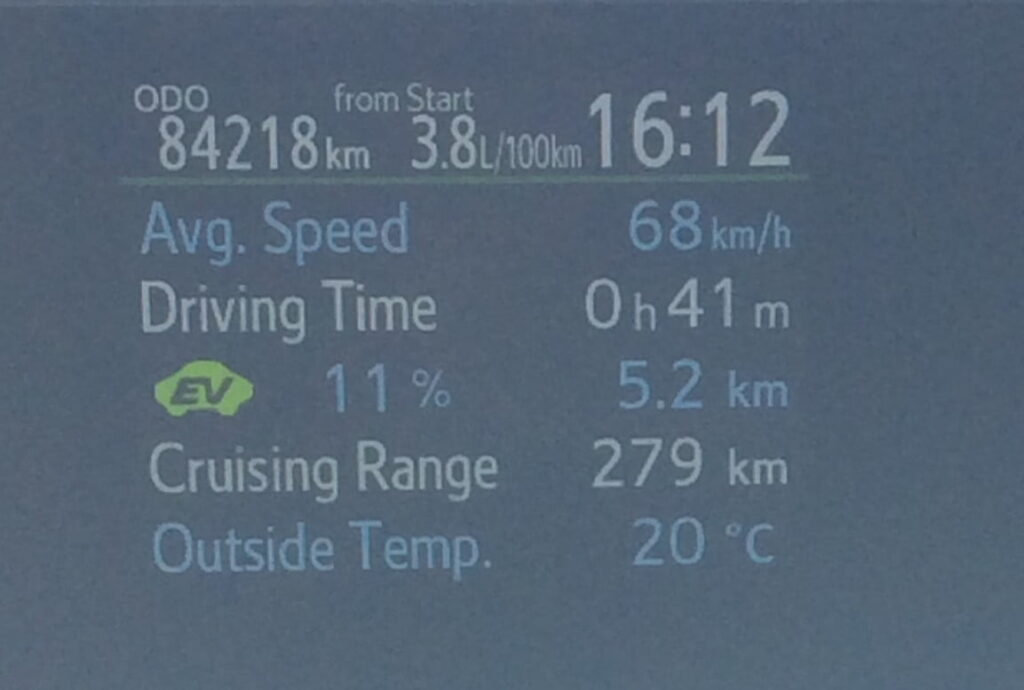 After a very pleasant couple of days where we officially broke 18ºC and unofficially got above 20ºC (according to my super-accurate car temp gauge you can see below!), we're going to see a big switch and cool down today!
Rain should begin by around 11AM this morning as the front sweeps in from the West.
The strongest rain should come between 2-3PM this afternoon when the models show 8mm of falling in that hour.
We will then have a brief break before a final push comes through around 8PM.  It should stop raining by around 10PM.
Totals are forecast to be in the 16-30mm range.  Nothing too big.
There may be some lingering showers on Saturday particularly in the late afternoon but we're talking sprinkles more than real rain.
It will dry out and warm a little again on Sunday.  There might be a little bit more of a dusting of snow on the mountain to look at Sunday.
Next week looks like a procession of rain events on Monday, Tuesday and Thursday.  It is definitely spring! Have a wonderful weekend everyone!