Rain through Friday, Break Saturday, Rain Sunday and Monday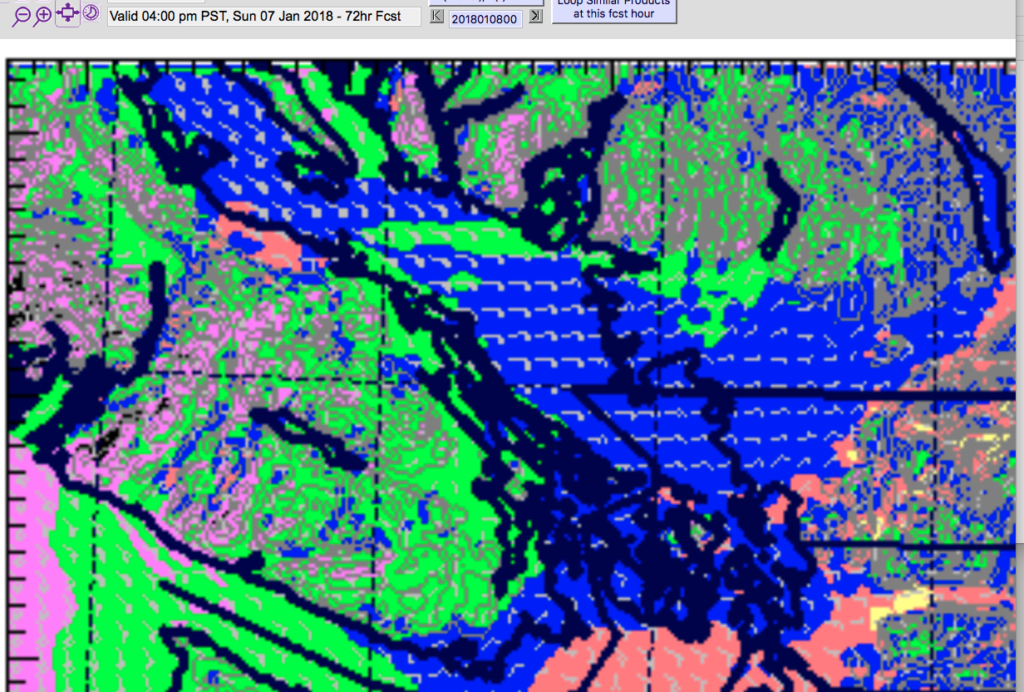 Expect the rain to increase today with a peak in the early afternoon before tapering off overnight.
Total 24hr amounts between 4-4AM Friday/Saturday aren't too bad… around 10mm.
We will get a break from the rain on Saturday but it will return Saturday night and into Sunday morning and afternoon.
Totals will be a little higher there between 4PM Saturday and Sunday of around 20mm and a further 20mm into Monday morning.
Strongest periods of rain are currently predicted to be on Saturday afternoon and early evening.
Rain lingers all day Monday before breaking on Tuesday.
Have a great weekend!