Rain most of Tuesday – Showers Wednesday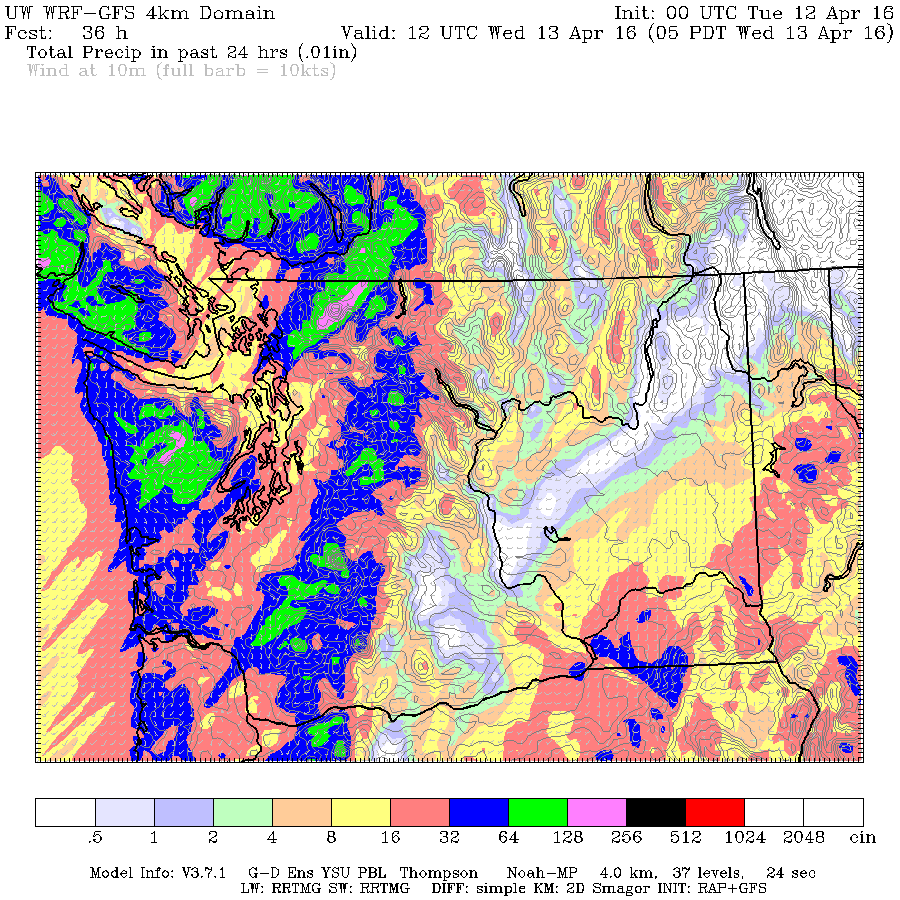 It was raining when I walked out the door this morning at 6AM and it is likely to keep raining most of the day. We should receive around 32mm total by Wednesday morning.
There will be a chance of showers on Wednesday but the accumulation will be much less, only 4mm.  You'll want to keep your umbrella around just in case.
Thursday looks dry and possibly sunny again!  The rest of the week, through Sunday looks mostly dry though there is a bit of a chance of rain on Saturday.  We'll see if that materializes.
Happy Tuesday!