Rain Friday night. Break Saturday, then rain Sunday morning.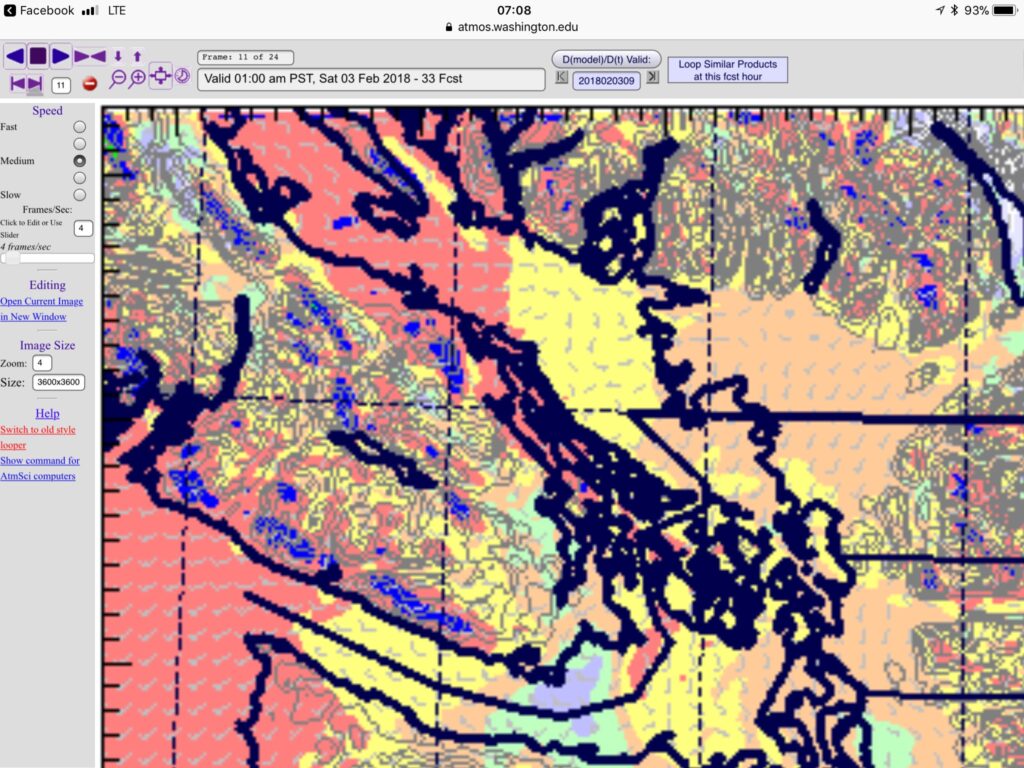 It is Groundhog day. And yes, the rain just keeps coming back. This weekend will be no different. It is going to rain overnight tonight as you can see below:
However, it should dry out and maybe even clear a little Saturday morning.
Rain will begin again on Saturday evening and overnight.
Before clearing again Sunday afternoon.
That's it.., rinse and repeat. Next week looks much the same. No big storms, but no big change in pattern either.
Have a great weekend!