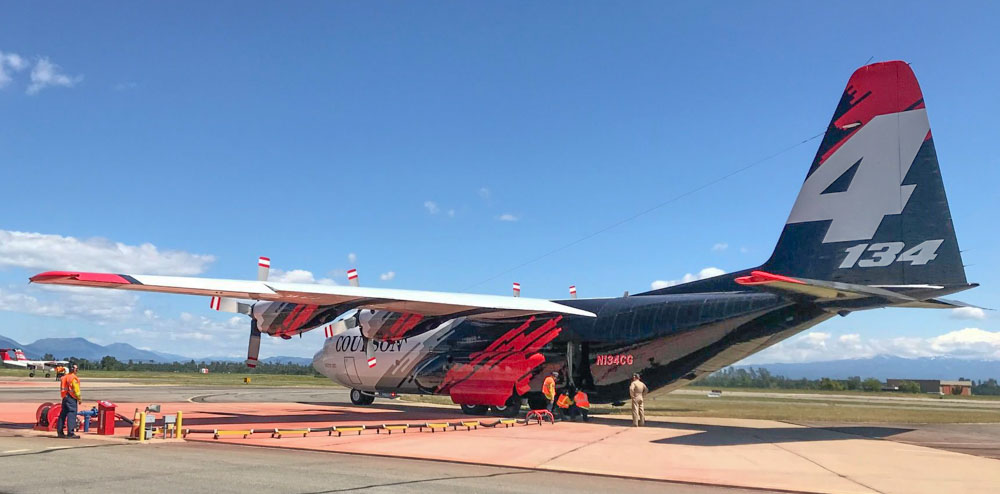 UPDATE: Highway 4 to Tofino CLOSED
Wet Weather Continues
It has been a very wet week. In fact, there hasn't been more than a 24 hour gap in the rain (or melting snow) since January 16! Including some snow melt, my rain gauge has measured 216mm since then, and counting. It'll probably be past 300mm before we get a big enough gap to reset the counter.
Here is the rainfall over the past week at Alberniweather.
Rain lightens by 4PM Thursday – Returns Friday
We should have steady rain or showers all through the day on Thursday but it should lighten up by this evening as the main body of moisture finally moves away around sundown.
It should be relatively quiet over night with showers on and off, but in the morning it will pick up again and Friday will feel just as soggy. We will probably see some gusty winds in the Valley Thursday night and Friday as well.
Saturday widespread rain returns
The Island is blanketed by Rain again on Saturday as a new system moves in but it will clear out by the afternoon, we might even see some stars early Saturday night!
Sunday Southeasterly
On Sunday rain will swoop in from the Pacific overnight Saturday and into early Sunday morning. (note this is different from an earlier forecast!)
Theremight be a bit of a break in the 7-10AM hours Sunday before a 2nd wave comes in for the afternoon with rain lasting into the evening and into Monday. We should hopefully get a break on Tuesday!
Condolences to the Coulson Group of Companies and Family.
I would be remiss not to point out and share my condolences to the Coulson Group who lost a plane and 3 American crew members on January 23rd while responding to wildfires in New South Wales, Australia.
Yesterday was another terrible day for fires in Australia as multiple "emergency level" fires spread and merged as you can see from the live updates here. The Sydney Morning Herald has more.
The plane involved was tanker 134 which was converted in the summer of 2017.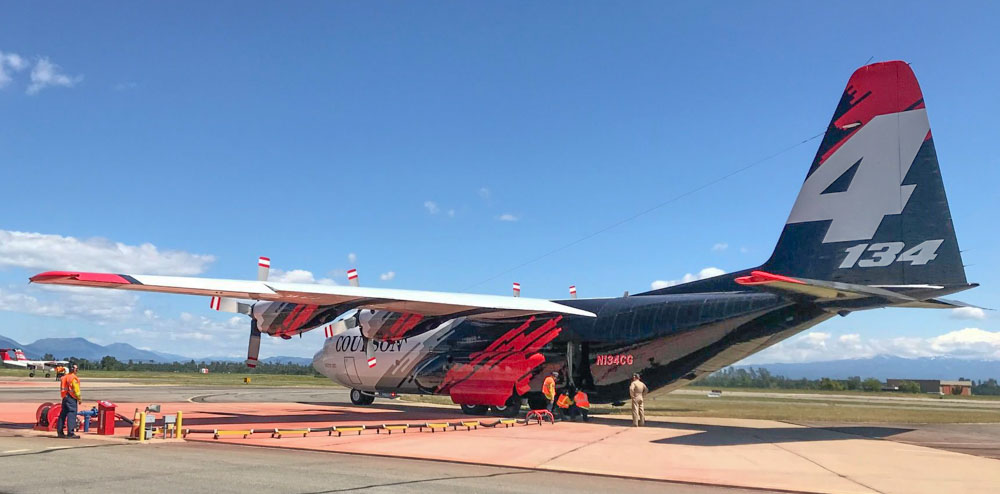 More information here.