Pleasant Fall weather continues until Sunday.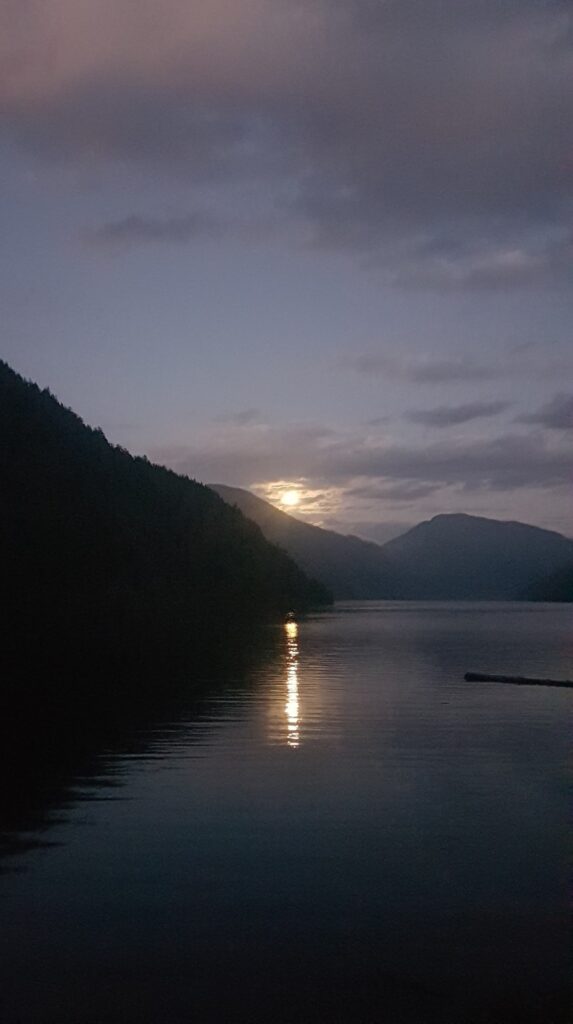 It has been a very nice week so far and that should continue right through until Sunday. Not only have the days been nice but the evenings as well, especially with the harvest moon rising in the evening.  Here are some pictures you shared earlier this week, If you have others don't hesitate to share.
You can expect the pattern of fog in the morning, and sun in the afternoon to continue. We should see some clouds come back in the picture on Saturday and then likely showers on Sunday.  Next week looks like a mix of sun and rain. 
Enjoy the nice weather! 🙂