Muggy Monday, Warm and Dry week. Perfect to GoByBike! Also new AQ map.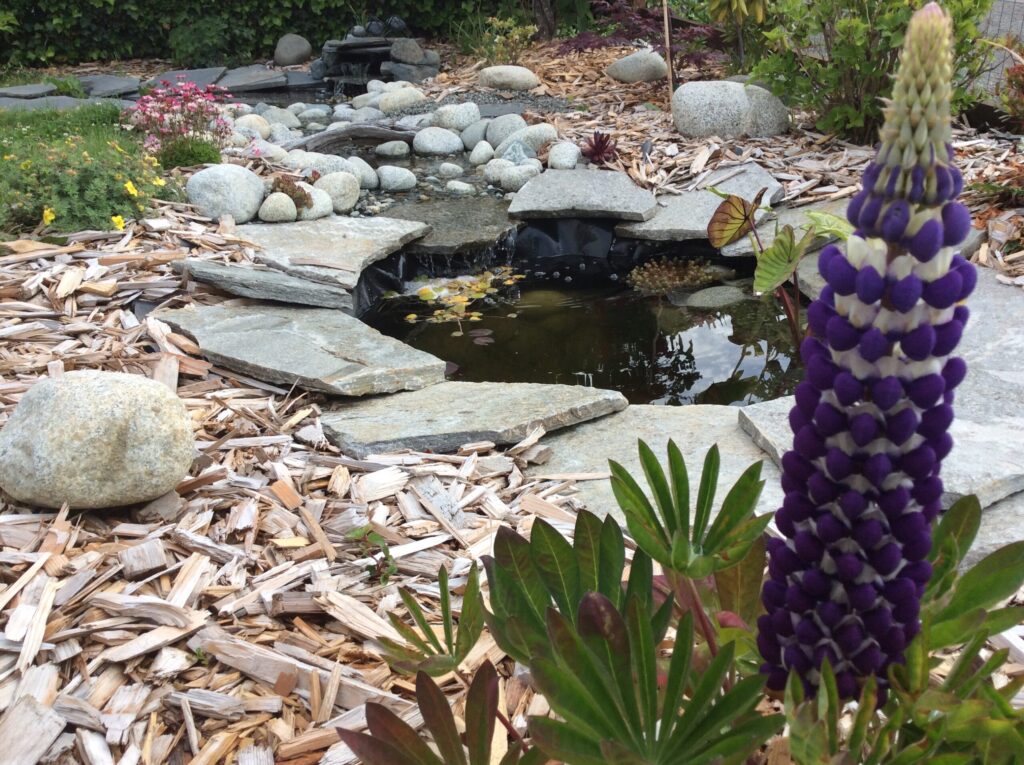 Phew! May has been crazy but the weather marches on!
It had a humid spring feeling to the air last night. Monday will start cloudy and we might see some brief showers but it will stay quite warm and prepare us for Tuesday which should feature full sun and hot temperatures up to 28°C.
That should be the hottest day of the week but the rest of the week should remain dry which just some clouds and pleasant temperatures. Perfect weather to hop on your bike for GoByBike week! You can sign up at the link to register how many rides you do. You can join as a team, a family or just yourself! 🙂
Finally, if you head over to the Air Quality page you'll see that the map has been changed. UNBC has improved their system so that it has stations all over Canada and is also more responsive. The map should still start on my page focused on Port Alberni.
That's all for today, Happy Memorial Day to any American friends out there, stay safe, and here comes June!