Leaving Alberniweather for the betterment of the Community.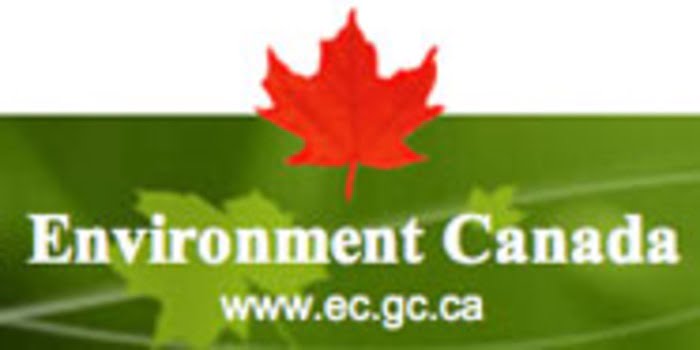 This morning I recieved this in an email.
Dear Mr. Alemany,

Due to difficult economic conditions the Government of Canada has taken the drastic but unfortunately necessary step of finding the most efficiencies possible at Environment Canada's Weather Office .

In order to serve Canadians in the most modern and efficient way possible, effective immediately, the Weather Offices in Vancouver and staff on Vancouver Island and around the province will be closed and replaced with community experts using the popular Twitter and Facebook social media systems.

We are pleased to contact you and we extend an opportunity for the position of Chief Weather Twitter Guy – Vancouver Island.

This position will be responsible for forecasts and public notices on all of Vancouver Island.  Your extensive knowledge and experience of weather on Vancouver Island is second to none.  In fact, we have determined that your level of expertise would grant you PhD level compensation upon acceptance of this offer.  This would entitle you to receive complimentary umbrellas every year.

We await your reply,

Sincerely,

April Fool.