Incredible Weekend – Mt. Klitsa Summit – Rain by Wednesday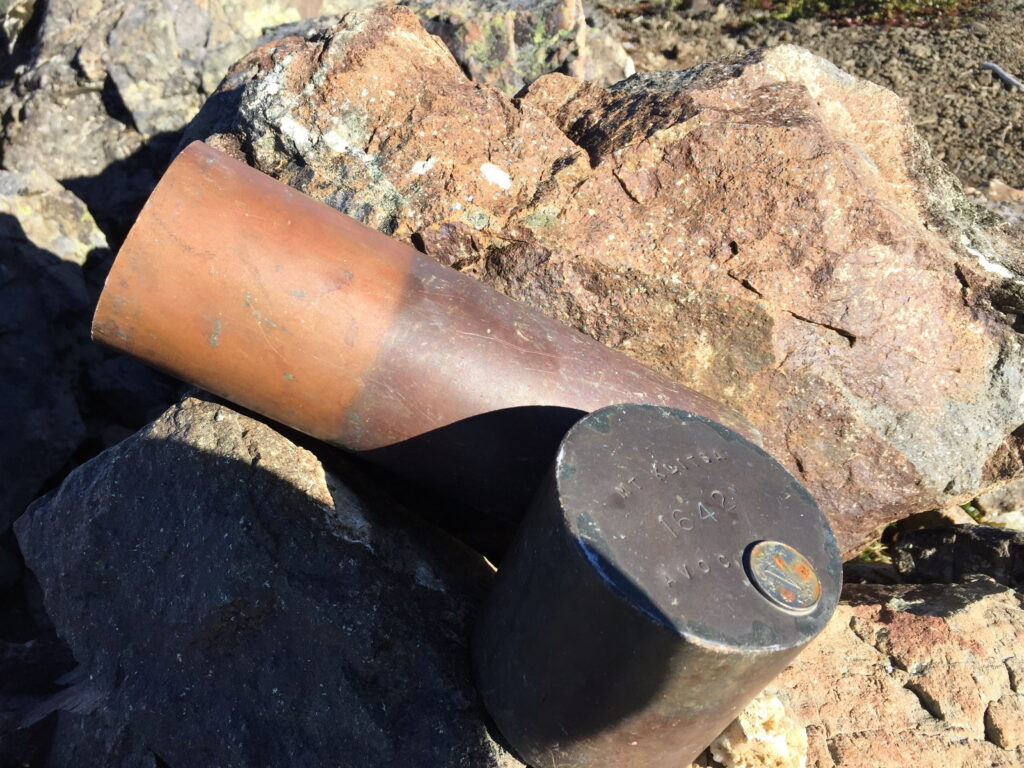 It was a picture perfect weekend!
It was even more perfect because I got to do something I have always wanted to do… climb Mt. Kiltsa.  Thanks to Rob Frolic who extended an invitation to go on a hike up the mountain with his mom and his two friends, I achieved that goal, and with my Mom too!
This post will be dedicated to the hike! You don't need to know too much about the weather in the next day or so anyway since it should be sunny Monday, cloud over a little Tuesday and then rain is supposed to sweep across the entire Island starting by late morning Wednesday.
Now…. the Hike! Using the Trails.app on my iPhone I managed to get a good trek path. You can download the Google Earth KML of just the Hike only or the Full with some driving approach or full GPX file for GPS programs.  This also allows me to pinpoint all of my pictures based on time, which is pretty awesome.
---
---
---
---
---
---
---
---
---
---
---
---
---
---
There are no pictures for the next 45 minutes which were pretty tough especially for my mom.  We scrambled up some scree and around a couple more bluff.  It was just a hard push up.  We all made it though, and the payoff was extraordinary.
Some pictures near the peak.  I don't have a precise elevation but they would have been in the scree areas between 1500-1600m
A mushroom:
After a long journey down we made it to the trailhead just after dark.  Apologies for the blurriness.  But that goes along with the tiredness. 🙂
The drive from the trailhead to the pavement at Sproat Lake/Stirling Arm Drive was about 1 hour and 30 minutes.  If you were starting from the City of Port Alberni proper it would be an extra 15 minutes or so.  So total travel time is 3.5 hours in a vehicle plus 9 hours hiking makes for a 12.5 hour day!  PHEW.
This is about as long as it can likely take.  Many have done the one way hike from the trailhead to the summit in 3 hours.
It was very much worth it though.  Definitely one of the best days of my life so far! And very glad I did it with my Mom!