Heat Warning issued – Fire Danger remaining High – Excellent CO2 thread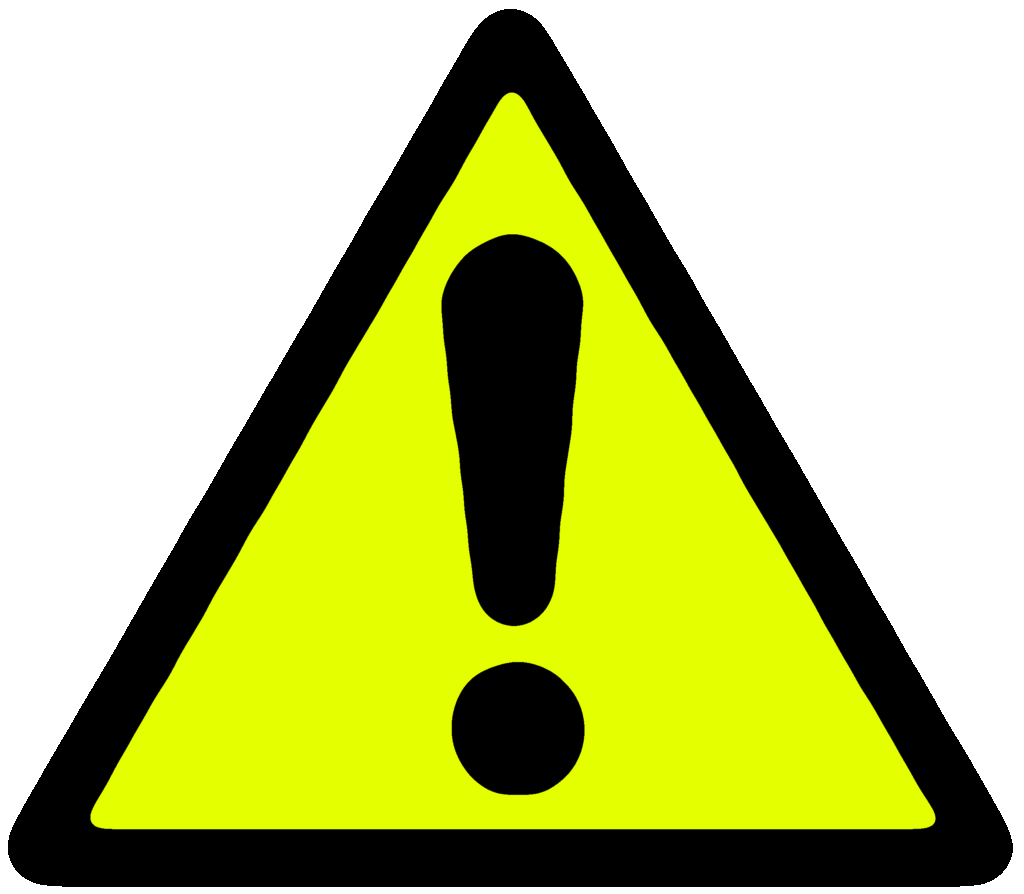 Environment Canada has issued a Heat Warning for East Vancouver Island and Victoria but considering Inland Vancouver Island will be getting up to 35°C, the message applies here too even if the warning doesn't.  Here is their message.
4:50 AM PDT Monday 16 July 2018
Heat Warning in effect for:

The summertime heat continues over much of the inner-south Coast early this week. Inland areas can will experience day-time highs of at least 28 degrees and overnight lows near 16 degrees.

Some slightly cooler weather is in store beginning mid-week as an on-shore flow develops.

These high temperatures are not out of the ordinary for this time of year, however, please be aware of the health risks associated with hot weather.

Extreme heat affects everyone.

The risks are greater for young children, pregnant women, older adults, people with chronic illnesses and people working or exercising outdoors.

Watch for the effects of heat illness: swelling, rash, cramps, fainting, heat exhaustion, heat stroke and the worsening of some health conditions.

Drink plenty of water even before you feel thirsty and stay in a cool place.

Check on older family, friends and neighbours. Make sure they are cool and drinking water

Never leave people or pets inside a parked vehicle.

Get informed
– Check the local news for health and safety updates.
– For more information on heat-related illness, call HealthLinkBC at 811.
– Contact your local government to find out what services (such as air-conditioned buildings and public splash parks) are available in your area.

Environment Canada and the Lower Mainland Medical Health Officers expect an increase in health and safety risks from heat and are advising the public to take precautions.

---
There is nothing but sun in the forecast.  Thankfully, the fire near Jingle Pot Road in Nanaimo yesterday was brought under control by crews. There are no other fires on the map for Vancouver Island at this time.
The fire danger on the mid island is expected to remain at "high" for the next 4 days but considering there is NO precipitation expexted through this time next week, this I would expect us to get to Extreme sometime next week and a likely campfire ban.
Finally, since we are talking about heat in many parts of the world, now is a good time to share this excellent thread on CO2 and other greenhouse gases. We must do more, faster, to avoid even more dangerous heat events like the one we are having now.
The American Enterprise Institute's figure of the day (yes you read that right) highlights some very good news that we've known for a while: US carbon emissions have been declining for some time. But does this mean we are all good now? Not exactly … (thread) pic.twitter.com/G1IuIe14PI

— Katharine Hayhoe (@KHayhoe) July 15, 2018
Globally, the US is responsible for approximately more than 1/4 of all carbon emissions from fossil fuel combustion since 1850. pic.twitter.com/l0W8wR2A5t

— Katharine Hayhoe (@KHayhoe) July 15, 2018
Although in recent years emissions from China have surpassed those of the US on a year-by-year basis (not cumulative, though) pic.twitter.com/L5o1OofLIG

— Katharine Hayhoe (@KHayhoe) July 15, 2018
In absolute terms, yes: the US has reduced the most because it is currently the 2nd largest emitter in the world. But in terms of percentage of total emissions? No: from 2006 to 2012 the US was 18th. From 2016 to 2017, fifth. pic.twitter.com/8Onz1Z90L5

— Katharine Hayhoe (@KHayhoe) July 15, 2018
Why have US emissions been dropping? @rhodium_group keeps a close eye on energy trends, and they say it's mostly due to change in the electricity sector. Natural gas, wind, and biofuels. Source: https://t.co/ryibwR41NP pic.twitter.com/CMfk69aJ8F

— Katharine Hayhoe (@KHayhoe) July 15, 2018
[At this point I would like to note with pride that Texas is part of this. The above figure ends in 2013; since then, we're up to 18% wind overall and solar is climbing – thanks in part to our unique ERCOT state grid.] https://t.co/x7NcItuiNj pic.twitter.com/fenmAVdnWR

— Katharine Hayhoe (@KHayhoe) July 15, 2018
But now the sobering news: the decline in US carbon emissions is slowing down, just when we need it to be speeding up (from a climate perspective). Why? Emissions in non-electricity sectors are growing.
Source: https://t.co/nk1nh4RQnT pic.twitter.com/6owkAfmYDJ

— Katharine Hayhoe (@KHayhoe) July 15, 2018
In addition, CO2 is not the only thing that contributes to human-induced warming. In fact, it's only about 65%. pic.twitter.com/lEqKw4rESQ

— Katharine Hayhoe (@KHayhoe) July 15, 2018
And while methane emissions have officially declined slightly ..
source: https://t.co/dy7HWK5RF2 pic.twitter.com/EBeLlepovD

— Katharine Hayhoe (@KHayhoe) July 15, 2018
.. there are ongoing concerns that CH4 leakage from natural gas pipelines is substantially underestimated. In fact, "A new study finds that US leaks have nearly doubled the climate impact of natural gas"! Source: https://t.co/eyRaxt61i0

— Katharine Hayhoe (@KHayhoe) July 15, 2018
The bottom line is this: we have a finite amount of time to reduce our emissions in order to prevent widespread dangerous impacts. For more info, please read: https://t.co/PgcuKm2V2l

— Katharine Hayhoe (@KHayhoe) July 15, 2018
And while 2oC is not a magic number, as I explain here, the less carbon we produce and the sooner and faster we reduce, the more impacts we avoid. https://t.co/KLiZw1l2jK

— Katharine Hayhoe (@KHayhoe) July 15, 2018
It's too late to avoid all of the negative consequences of human-induced climate change because many of them are already occurring today. But by acting now – and if not now, then as soon as possible – we can still significantly reduce future risk. https://t.co/8UmppZjIbg

— Katharine Hayhoe (@KHayhoe) July 15, 2018