Heat Alert continues until overnight temperatures cool. Fires are sweeping the Interior.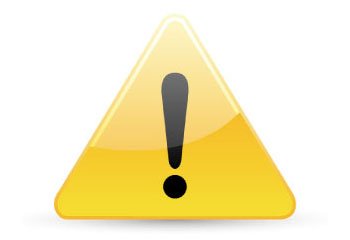 Interesting and prudent message from Environment Canada this evening. Emphasis added.
---
8:15 PM PDT Wednesday 30 June 2021
Heat Warning in effect for:
The current heat wave has become less intense. However, temperatures will remain unseasonably warm for the remainder of the week.

In collaboration with BC Health Authorities, MSC has decided to continue the Heat Alert until observed overnight temperatures have moderated. It is recognized that daytime temperatures may not meet published Heat Alert criteria.
Drink plenty of water even before you feel thirsty and stay in a cool place.
---
Thankfully high temperatures have dropped significantly. So hopefully nighttime and morning temperatures do the same soon.
The forecast otherwise is not particularly eventful. Some clouds may roll through Sunday into Monday.
Record heat brings massive fires
The news out of Lytton tonight is horrible as it appears a fire has devastated the town.
The fires are so large that the cloud tops can be seen by weather radar in Seattle.
And lightning is sparking more fires still.
We are already getting a little smoke in the atmosphere from fires in Washington but it is not bad. We will need to keep an eye on the wind patterns and smoke forecasts to see if we are going to get hit with smoke.
Please be extremely careful in the backcountry.
Take care.