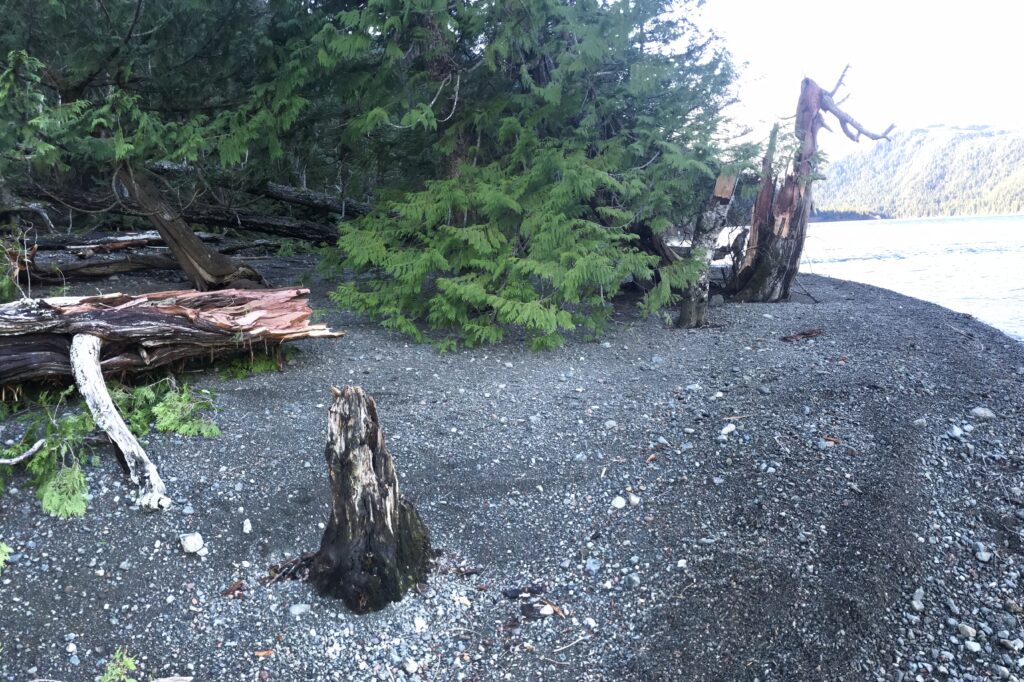 I hope all of you have had a chance to spend time with family this Christmas and here we are now, the last day of a very eventful 2018!
The weather never stops of course, and we do have what looks like a signficant rain event shaping up for Wednesday night, through Thursday and into Friday.
Between 4PM on Wednesday and 4PM on Thursday (24hrs) the models are showing up to 130mm of rain (5in) in and around Port Alberni. West Coast in the higher elevations could see double that.
The showers from the first wave will begin on Wednesday afternoon but the strongest rain is expected Wednesday night. There will then be a bit of a break before a much stronger bout of rain moves in for all day Thursday.
In Port Alberni the models show about 40mm before Thursday at 4AM, then another 60mm during the day Thursday, and another 30mm Thursday night and into Friday. We should dry out by Friday afternoon.
There may be some wind with this storm as well but I think the main concern will be the rain perhaps in combination with the treefall. We could see some lose slopes along Highway 4 especially in the Little Qualicum and Whiskey Creek area. I will post again if things change a lot or if the wind threat increases.
Speaking of which, I stopped at Beaufort Park on Cameron Lake yesterday. The tree damage was really something! It was a domino effect!
See you in the New Year!