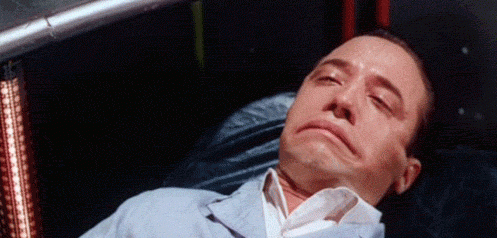 It is February 29th, 2016!  A leap day. Why are there leap days?  It used to be just so you could figure out when the Olympics were happening, but they messed that up when they decided to split up the Wonter and Summer Olympics.  OK, so not really the reason.  Leap days are used to synchronize our calendar with the earths orbit around the sun.  Since it takes one quarter of a day longer than 365 (365.256) for the earth to complete its journey, then we add an extra day every four years.
Consider this:  At this moment you are personally hurtling through space at 30 kilometres a second on this earth-ship. This is in addition to (relatively) being dragged along at 230km/s with the sun as the whole solar system orbits the galactic centre!
Wwweeeeeeeee!
Of course since we're all on the same rock together we don't really feel like we're moving.  Relativity… and all that.  Oh hey, speaking of relativity, if you haven't already, go find Interstellar on Netflix.  It's not often movies get science mostly right.  There is still plenty of movie magic and suspension of disbelief required but it is fun.
Oh ya! Weather!
So it'll be pretty OK today.  A few showers maybe.  Rain will begin overnight and it will be heavy at times.
We are firmly in the 'pink' for 24 hour rainfall between Tuesday and Wednesday mornings.  That means between 30 and 60mm will fall.  Most of that will come in Tuesday morning.
Have a great Leap Day!