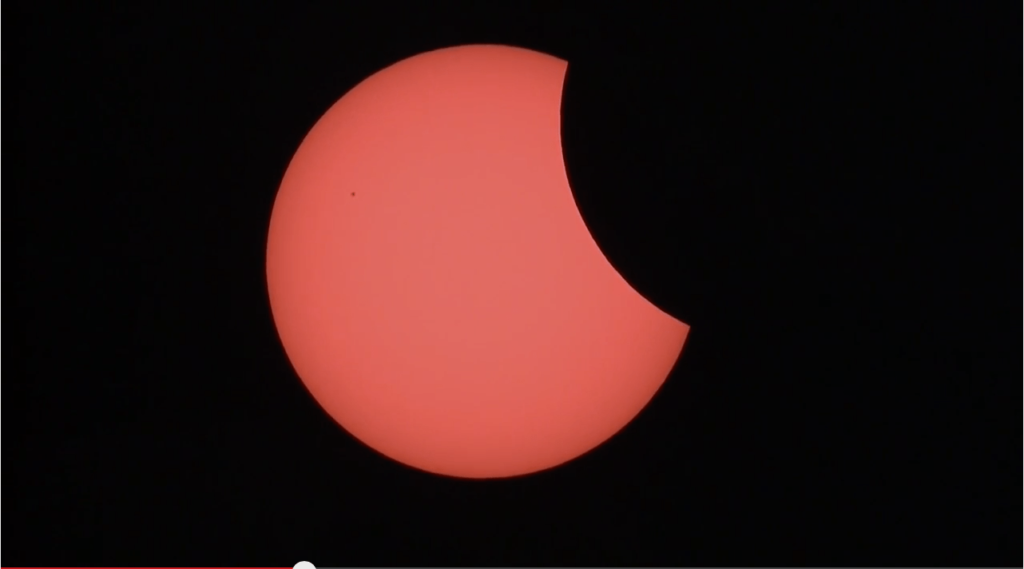 In just under 8 hours, at 3:46PM, the equinox will come and go and Spring will officially start!
The rain has come with the official beginning of spring (finally).  We have received around 40mm in the past 48 hours.  Nothing major, but a nice amount to charge the lakes, if not the snowpack, which remains at zero.
Steady lineup of systems on the way.
There are three pulses coming our way once this one ends today and Friday.  The image above shows a larger system coming through for Sunday and Monday.  Then another mid week and likely more after that.
Rain tapering off Friday
The strongest of the rain should be behind us now.  It will continue to shower through the day. Accumulations between 5AM-5AM Friday/Saturday will be up to 16mm.
Light showers Saturday – Do your outside stuff then! 🙂
Don't expect to stay completely dry on Saturday.  However, actual accumulation is slated to be only a trace in our area.  More on the South Island.
Wet late Sunday
It should be mostly dry through the day Sunday but by nightfall the rain should sweep in for a wet end to Spring Break and start to class on Monday.
Equinox Solar Eclipse!
The northern reaches of Europe were treated to a full Solar Eclipse today!
There was an excellent complete video taken of it from the Faroe Islands!
Here's another one taken from the UK that has a full disk view.
https://www.youtube.com/watch?v=ncUYGDRhCZY
You can fast forward to the moments of totality of course.  And there are wide and close sun shots.  Cool!
Have a wonderful weekend everyone! Happy First Day of Spring!