UPDATE- Fog Advisory End – Fog ending today, chance of showers Sunday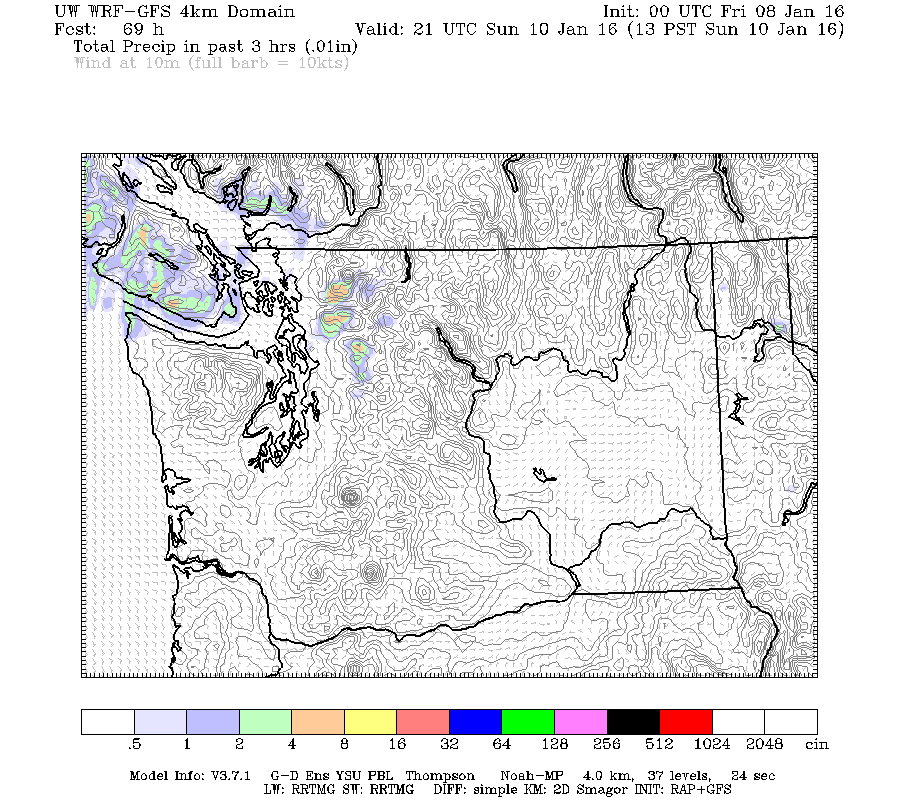 Update — The Fog Advisory has ended.  Don't expect the sun to shine anytime soon though. 😉
You know it is even foggier than normal when Environment Canada has issued a fog advisory for our area.  But don't worry, it's not just us.
4:26 AM PST Friday 08 January 2016
Fog Advisory in effect for:

Inland Vancouver Island
Near zero visibility in fog is expected or occurring.

Areas of dense fog remain trapped over the Strait of Georgia and in Alberni valley. These areas of fog will dissipate today as the next weather system approaches.

Please continue to monitor alerts and forecasts issued by Environment Canada. To report severe weather, send an email to pacificstorm@ec.gc.ca or tweet reports to #BCStorm.
They do have some hope for us as they are indicating that the fog will dissipate some time today.  Lets hope tey are riht.
As for the next weather system, it's not going to do much.  It will bring a chance of light showers on Sunday and that's about it.
And that's about it! An easy post for before the weekend.  There is a little more serious amount of precipitation coming early next week but we will talk about that on Monday.
Happy Friday!