FLOOD WARNING ISSUED FOR SOMASS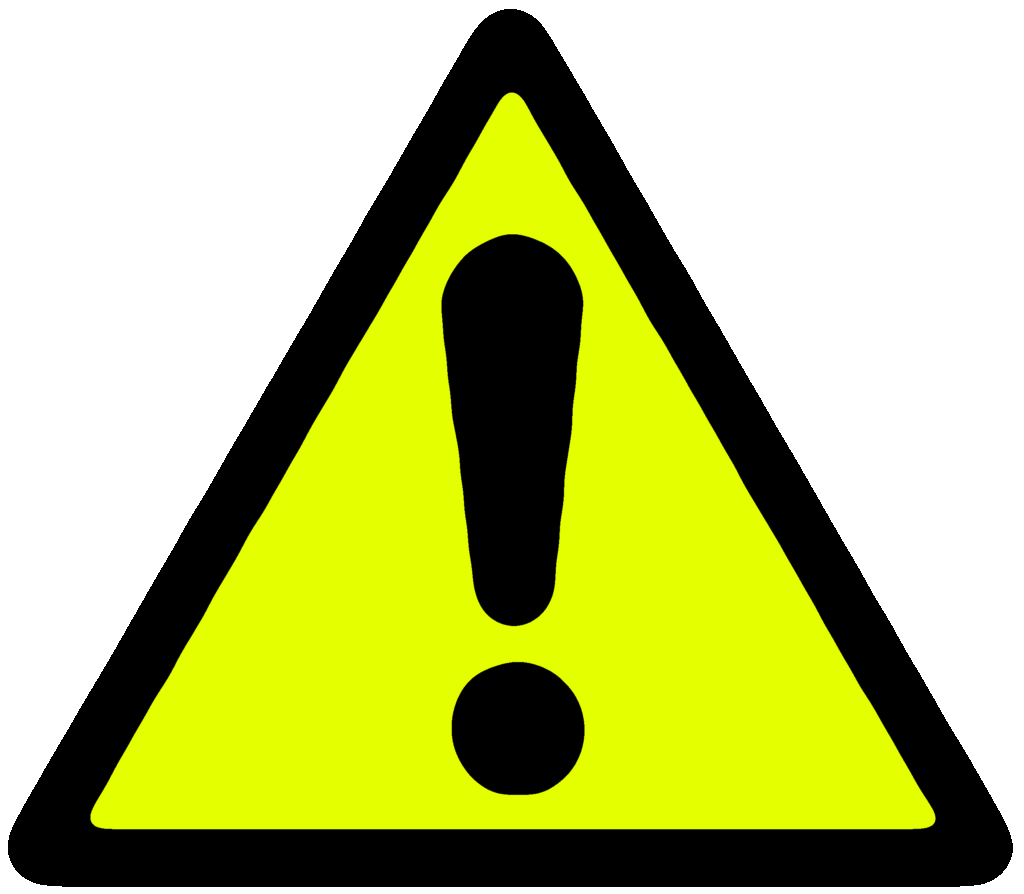 This from the River Forecast Centre this morning.
"Important note: The River Forecast Centre's website test server is not available and we are not able to update the web version of this Flood Warning. Please refer to this email for the Flood Warning but NOT the River Forecast Centre's website. We will update the website as soon as the test server becomes available.
Flood Warning – Somass River (UPGRADED)
ISSUED: November 26, 2017 10:30 AM
The River Forecast Centre is upgrading to a Flood Warning for:
· Somass River including Sproat River, Ash River and tributaries
A series of frontal systems have moved over Vancouver Island last week and this weekend, saturating the soil in this area and causing lake levels to increase considerably.
· ASH RIVER BELOW MORAN CREEK (08HB023) is currently flowing at 230 m3/s, which is a 2-5 year return period flow, and is peaking now
· SPROAT RIVER NEAR ALBERNI (08HB008) is currently flowing at 250 m3/s, which is a 2-5 year return period flow, and is still rising
· SOMASS RIVER NEAR ALBERNI is currently estimated to be running at 785 m3/s, which is a 2-5 year return period flow and close to the 2015 flood level
Environment and Climate Change Canada (ECCC) forecast about 10 mm rainfall for Port Alberni on each of Sunday and Monday and then 40 mm Tuesday. The current hydrologic modeling indicates that further rises equalling or exceeding 2016 levels for these three rivers are expected. The rivers are expected to peak on Monday.""