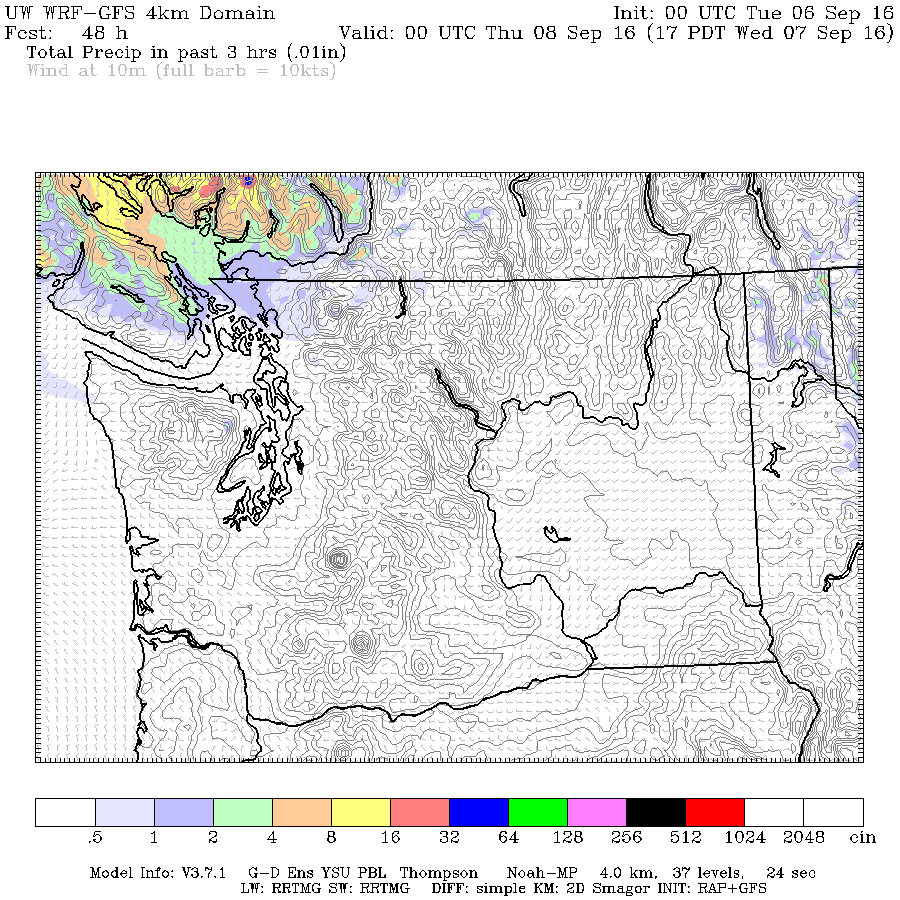 As you rush around trying to get the kids ready for school, (Schedule here. 10AM-12PM for Elementary, 10AM-2PM for Grades 8s only at ADSS, Wednesday all ADSS in at 8:30AM)…. here's the forecast for the Tuesday and Wednesday!
It has started cool and with a little drizzle and that will continue until around 11AM.
We should get a break in the middle of the day before rain returns in the 2PM-5PM timeslot.  Thankfully, it should be after most of the kids have finished their first day.
On Wednesday we should be mostly dry in the morning but rain will move in between 11AM and 2PM and then intensify.  Boots and jackets and an umbrella would be a good idea!
Thursday and Friday look fairly dry right now.  Good news for the Fall Fair and it seems to get better on the Weekend.
Speaking of the Weekend, wasn't Labour Day a lot better than we all thought it was!? Gorgeous weekend, minus most of Monday 🙂
Have a great day and to all the moms and dads and kids and young adults out there headed to school, have a great school year!