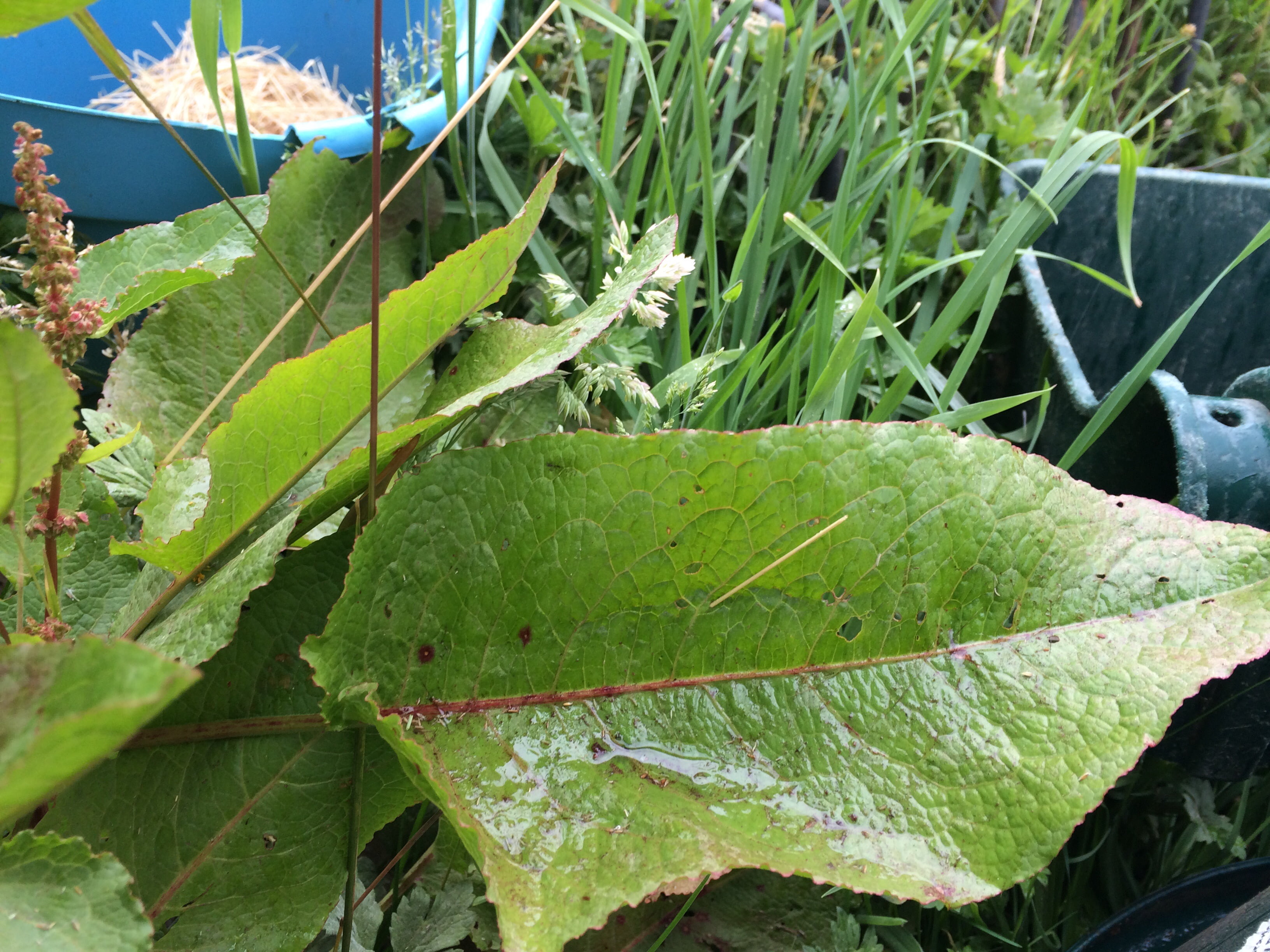 It was cloudy, it was cool, there was rain (or possibly only virga?) visibly falling on the mountain ranges. There was even a downpour at a horse ranch out Beaver Creek (my wife was there :)). There were drops on the pavement at VIU that seemed to make the rabbits happy.  But it almost seemed like an illusion.
While other parts of the Island did measure some rain, the radar image above sums it up.  The Alberni Valley officially was passed over.  None of the local stations including the Airport and UVic weather network stations recorded any accumulation.
Note the 0.0 below.
So will the showers yesterday make a difference to the water levels, the forests, and  peoples gardens?  I don't think so unfortunately.
The Wildfire Rating remains at High this morning.  It is not forecast to but they may choose to drop to it to Moderate today but I don't think they will.  They have the possibility for it to rise again to Extreme in a few days.
Today it should be sunny and warm.  Tomorrow will be hotter still.
Dry Spring winding up.
There is no rain in our forecast.  We have received 8mm at my station so far this month.
The Summer Solstice occurs this year on June 21 at 9:39AM Pacific time.
Lets hope Summer is just as beautiful, but not quite as extreme as our Spring seems to have been.