Cool week but still pleasant for hikes!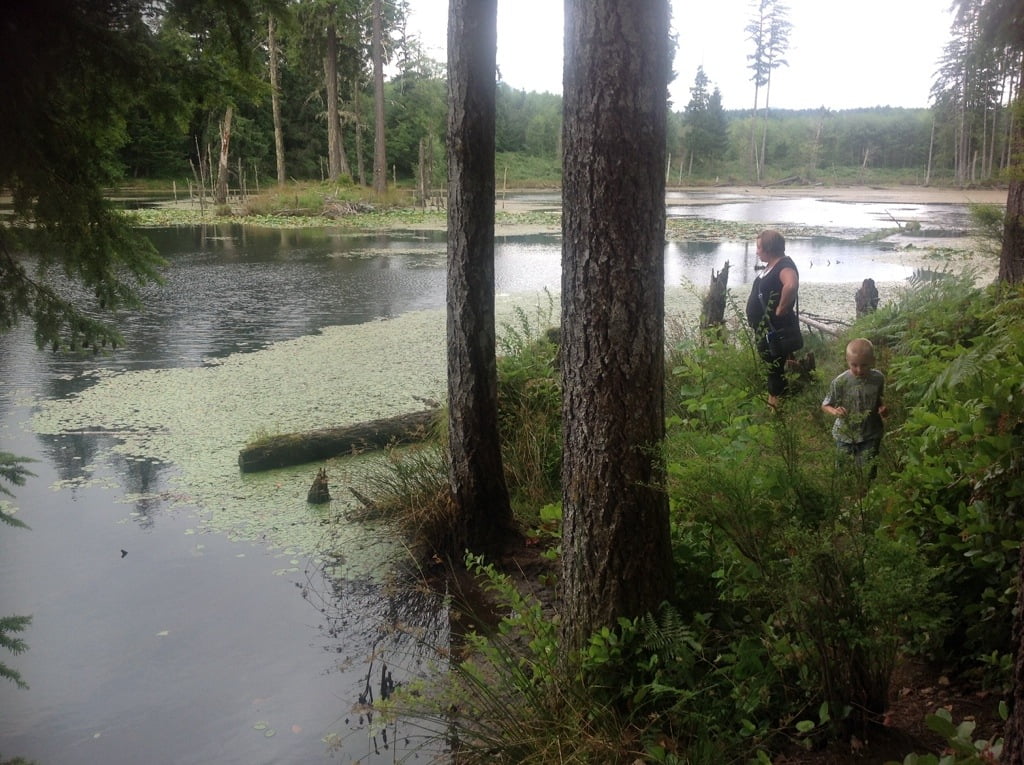 Hi all!
I took the picture featured in the banner yesterday on a walk to the beaver ponds on Burde St. Above the old high school. Very nice spot and easy short walk.
I've a little busier than I expected over the past few days so my apologies for not posting sooner.
Dry couple days possible showers Wednesday afternoon into Thursday
Today and Tuesday should be pretty pleasant. No rain is expected and temperatures should be comfortably into the twenties.
On Wednesday there is a system expected to hit around noon time and pass through by nightfall at 9PM.
Another weaker wave should go through Thursday morning.
By the end of it the models are predicting 30mm. If we get that it would definitely be good for our fire rating which remains extreme. Campfires remain banned.


Whether we actually get that remains to be seen. I am sceptical but hopeful.
Long term hot and dry weather returns.
After Thursday, there is no rain in the forecast for us. By Saturday we look to be back in the 26°C range.
Saturday, Sunday and Monday look like the same deal!
And oh ya! 15,000 of your closest friends have signed a certain petition!
#bringbackthemars
http://www.change.org/bringbackthemars
If you are looking for more info about them I gathered some resources and reports and stuck them at http://www.alberniweather.ca/fire