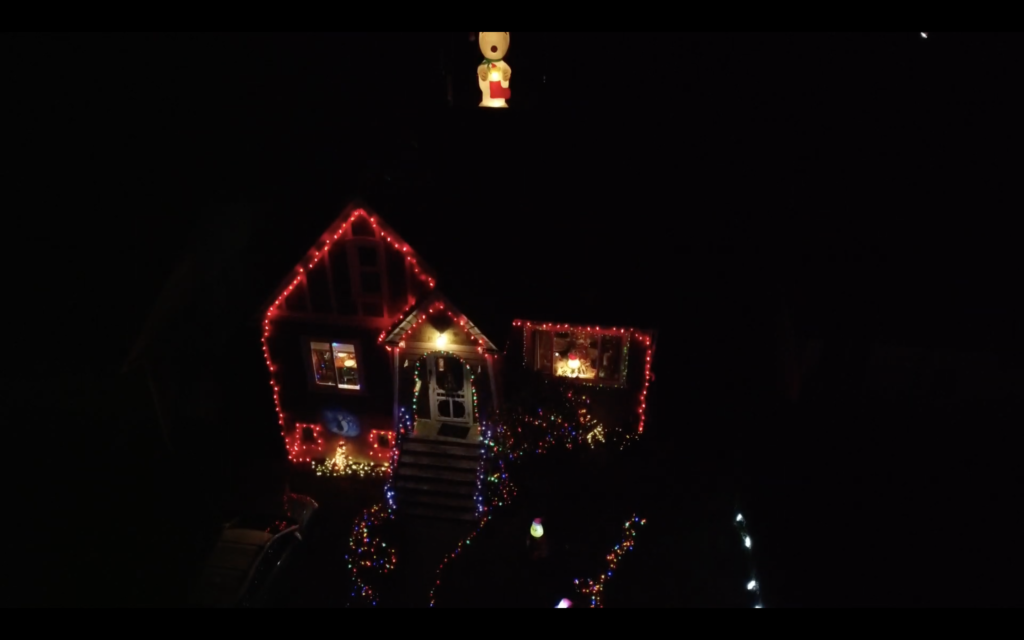 Now Four Earthquakes in past 12 hours.
A fairly unusual cluster of earthquakes now developing off of the coast. There have been 4 fairy large earthquakes, around 5-6M in just the past 12 hours. Are they pre-shocks to a larger earthquake or just a larger-than-usual cluster in what is always an active place.
John Cassidy of the Canadian Earthquake centre has some more details and historical comparisons. This is a very active region, so while this is a particularly active day, it's not unexpected.
A good reminder to always have your emergency plan in the back of your head and if you are out provisioning for your Christmas Dinner, it might be good to think about if you need anything to keep your kit too.
Original post
I hope everyone is enjoying the last few days before Christmas.
The latest forecasts have increased the chance of rain showers, rather than snow, for most parts of the Island. That said, if you are travelling over any of the passes on Christmas Eve, please beware as there could be snow.
Showers Christmas Eve, high level snow, end Christmas Day.
Here is the precipitation expected on the South Island over 24hrs from 4AM Christmas Eve to 4AM Christmas Day.
And below is the snowfall expected within that rain. You can see it sticking to the areas of higher terrain and heavier precip rates while the coasts and Alberni valley areas stay snow free.
The only folks that look likely to get snow on the ground in this forecast is Lake Cowichan.
Rain and snow at higher elevations, will begin Christmas Eve morning around 5AM for most places and taper off by around 6PM.
There might be some lingering showers in the gulf Islands on Christmas Day but it will stay dry for most. We might even see some breaks in the clouds.
Small Earthquake rattles north island.
Update: A second earthquake has occurred at 11:15AM local time.
A 5.2M quake rumbled off the Island this morning.
There was no threat of Tsunami from the quake.
Christmas Lights tour!
I've had lots of inquiries about the Christmas Lights map! You can find it in the menus here or just go to www.alberniweather.ca/christmaslights
Here's a drone view of Alberniweather and Snoopy! 🙂
(flown under the proper Transport Canada regs for micro-drones. :))
Enjoy and Merry Christmas! 🙂