Chance of showers today but mostly dry and warm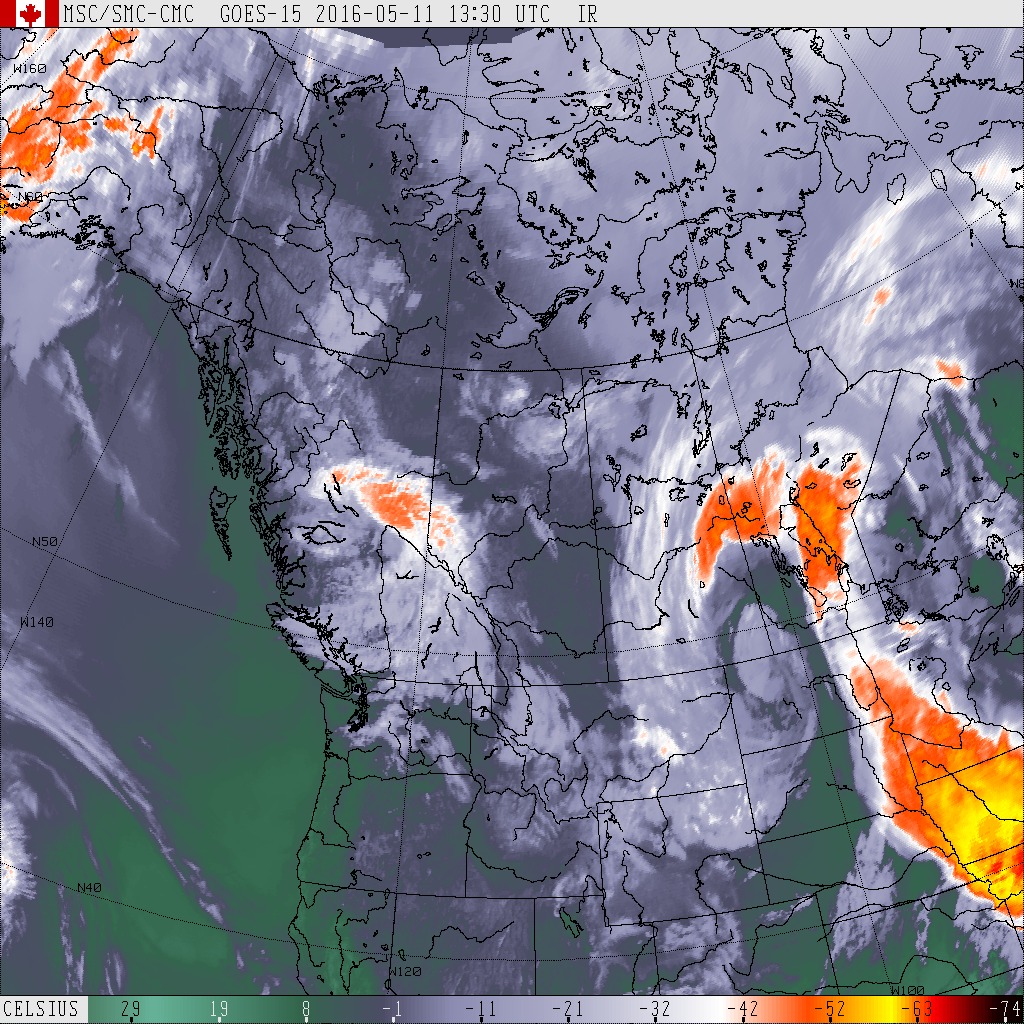 We should continue to expect it to be mostly dry and warm from now through to Tuesday, however, there are some bands of light showers in the area as you can see from the tweet below.
Dry models but data don't lie #YVR. Perhaps a few sprinkles this am. pic.twitter.com/BhmhUC91n7

— Chris Doyle (@ensembleator) May 11, 2016
The most likely area for rain showers in the Valley will be closest to the Beauforts.
Other than that it should be a fairly pleasant day with highs around the low 20s.  The same should be true through the weekend.  The fire danger remains at high.
This weekends weather does continue to look better than the forecast for May Long weekend which now has about 5mm of rain falling and remains mostly cloudy and cooler than this weekend.
Happy Wednesday Hump Day! 🙂