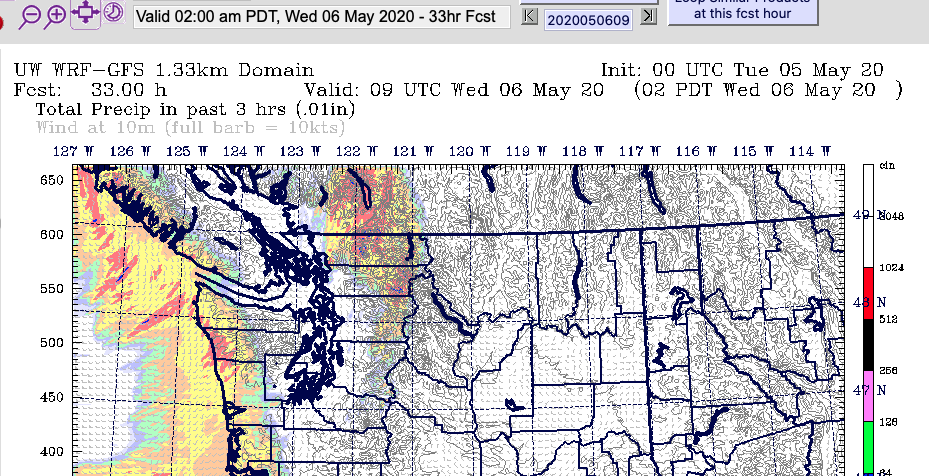 More rain tonight and into Wednesday
There is better weather coming, but first, a little more rain!
Expect showers to start overnight after midnight tonight as another system sweeps in.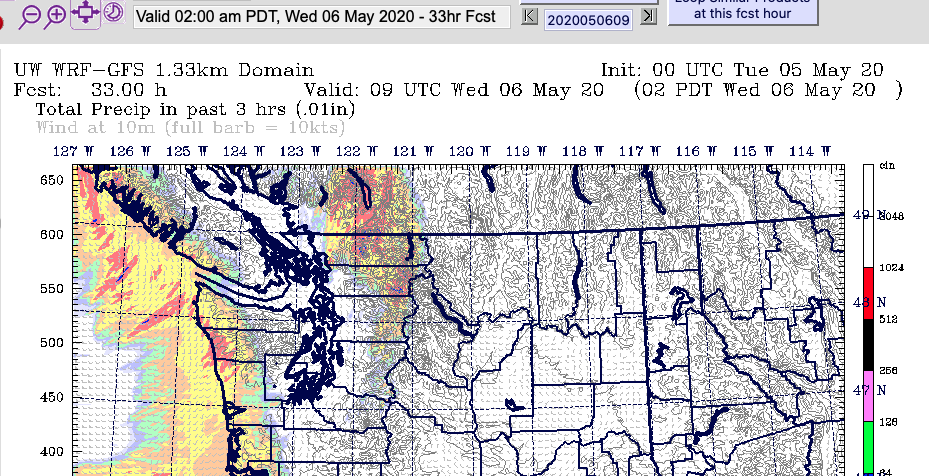 We should dry out on the Island by noon on Wednesday though and then the change begins!
Sunny Thursday and through the Weekend
From Thursday onward all potential moisture is going to be deflected away from our region and we will be left with sunshine and temperatures well into the 20s by Friday, Saturday and Sunday!
Thursday – Sunny and 19
Friday – Sunny and 23
Saturday – Sunny and 23
Sunday – Sunny and 22
Next week there is a chance that the rain showers will come back, but that's ok! The gardens will be happier for it.
Big Changes on the Website
As you will no doubt have noticed, I've made some big changes to the website over the past couple of weeks. I've brought 'forward' the data and almanac views that I implemented a few months ago. I will be retiring my home-built wordpress plugin solution that has been delivering stats to front page for a number of years now.
The only exception to that is the Environment Canada forecast, which you still see here and that I will keep. In time I plan on removing everything else from the plugin that I developed and focusing it on delivering Environment Canada information as that is a gap in the wordpress plugin world that would be good to fill.
If you have any feedback or questions about the new data and layout please do let me know. There are still some bugs to work out. If you click one too many times on the graphs that pop up in the data view, you might get an error. Don't worry, it's not you, it's me. But there is still a ton of information at your fingertips with this software so I'm pretty excited.
The "weewx" weather software that stores the data from my weather station and prepares it for the website here has also gone through a major upgrade. I have not yet implemented that upgrade but when I do it might cause some intermittent updates. Nothing major though.
Webcam time lapses almost back
I've also been working a lot on the webcam live stream and video. I am very close to having daily time-lapse videos uploaded directly to Youtube to complement the live stream and single images you can now see on the front page as well as the "Webcams" page.
Lots of stuff happening! The next post will be the April summary!
Hope you are all safe and well.